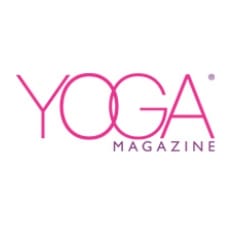 Stretching Further Increasing Confidence Gaining Professionalism
As complementary and alternative medicines and yoga continue to enjoy a boom in popularity so does the need to raise standards and improve practice. The study of medical sciences is an essential part of the education of all complementary and alternative medicine practices including Yoga. This is because a good knowledge of anatomy & physiology will help us to understand some of the theory behind yoga practices and will also help us to more fully understand many of the benefits of practicing yoga.
There are two main benefits from this, the first is that yoga is always concerned with raising awareness and as such increasing the sensitivity of our inner body will help us to maintain health or an inner equilibrium, helping us to better listen and respond to the body's needs, and secondly by becoming more aware of our body we can more easily rely upon inner guidance to help us work with the different practices of yoga, ultimately this will also help us in our quest to become more self-reliant, where we look for an inner cue than for outer guidance.
This entry was posted on 27 January 2017 at 12:29 and is filed under Alternative Medicine | Health.