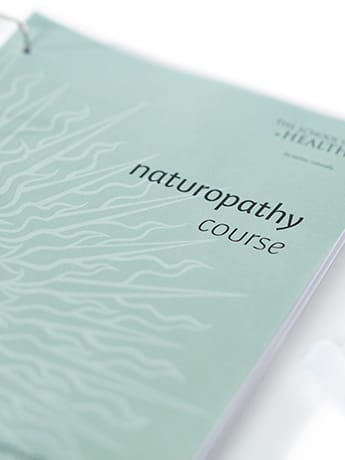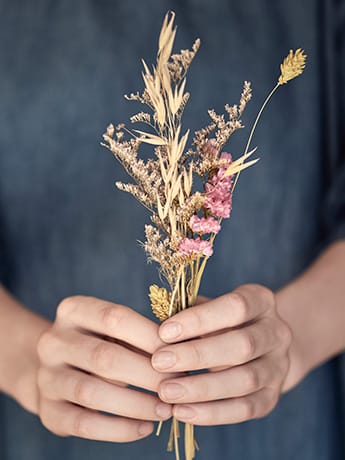 Naturopathy Courses

An in-depth distance learning course in Naturopathy. Choose between Online or Correspondence. Start when you like and study at a pace that suits you. Course includes ten comprehensive Units of study, reading lists, self assessment questions, assignments, tutor marking, movie lectures, a face-to-face clinical event and certification. The Naturopathy Course is accredited by the Society of Naturopaths, graduates who complete the course, along with the other prerequisites, are eligible to join the Society of Naturopaths upon graduation (read more about becoming a Naturopath ND).

---
The philosophy which underpins Naturopathy will provide you with a completely different view of health, disease and even life itself. An understanding of Naturopathy can provide you with the knowledge to provide yourself, your family and your clients with an increased level of health. Its message is simple and yet it immediately resonates with all those who study it, helping us to make sense of health and disease and empowering us with its simple philosophy.
This Naturopathy Course is designed for existing practitioners who want to broaden their understanding of alternative medicine; for practitioners who want to become a registered Naturopath; for practitioners who want to understand naturopathic philosophy and work in a more naturopathic way; or for lay people who are interested in learning more about a naturopathic approach to health, or who want to learn about the different subjects (medicines) before choosing which to specialise in.
Contact us for more information
For more information about this exciting course please use the form below or the contact us page, we are here to help.
A programme that combines the four main Eastern medicines with Naturopathy disciplines.