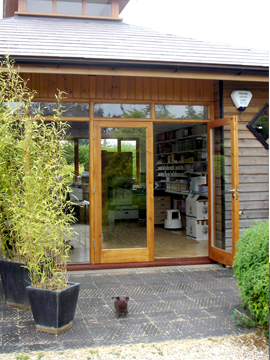 The School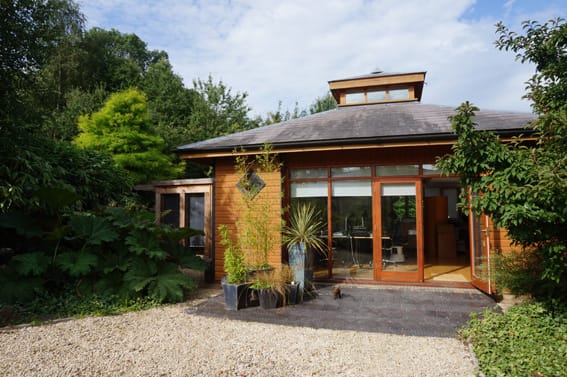 The School of Health (formerly Alternative Training) is recognised as a leader, providing home study courses for complementary and alternative medicine. Founded in 1987, the company stands for quality and the highest levels of student support. It has helped thousands of people spread their wings and take flight into the world of natural medicine. Over 500 students enrol on The School of Health's courses each year in more than 80 countries.

The School of Health offers courses in Nutrition, Homeopathy, Herbal Medicine, Yoga, Naturopathy: Ayurveda Medicine, Chinese Medicine, Tibetan & Unani Medicine, Homeopathy, Naturopathy, Homotoxicology, Psychosocial, Iridology, Hydrotherapy, Oral Health and two medical science courses: Anatomy & Physiology and Pathology & Disease.
The courses complement one another, embracing the same wellbeing philosophy and values. The holistic perspective of the courses gives the company a unique niche in the market. This approach ensures The School of Health is the number one choice for many students, practitioners and colleges.
The School of Health serves its students from Gloucestershire, England, with a network of over 40 course teachers, mentors and supervisors.
www.homeopathyschool.com
The School of Homeopathy is the sister company to The School of Health. It was founded in 1981 and is the longest running homeopathy school in the UK. For many years it has been recognised as a leader in homeopathic education worldwide. The School's attendance course runs at Hawkwood College, Stroud.
Link to The School of Homeopathy website
www.in-light.com
In-Light Limited is the holding company for The School of Health, the School of Homeopathy and Yondercott Press. In-Light is a leader in health education. In-Light's global reach spans over 80 countries. In-Light works with a network of over 100 staff worldwide across numerous education functions including lecturers, tutors, mentors, supervisors, representatives and administrators, serving its students from beginner to practitioner level. At any one time In-Light has over 500 active students across the world.
Link to In-Light website
Any questions... just give us a call on 01453 709 709