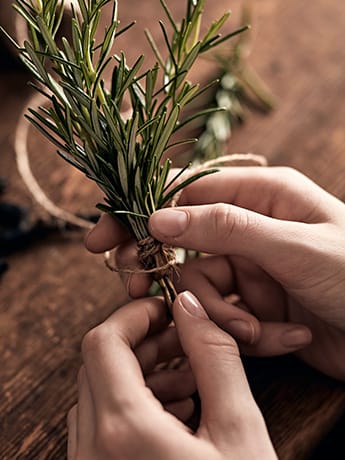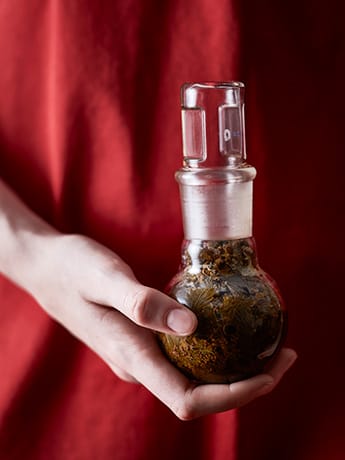 Herbal Medicine Foundation Course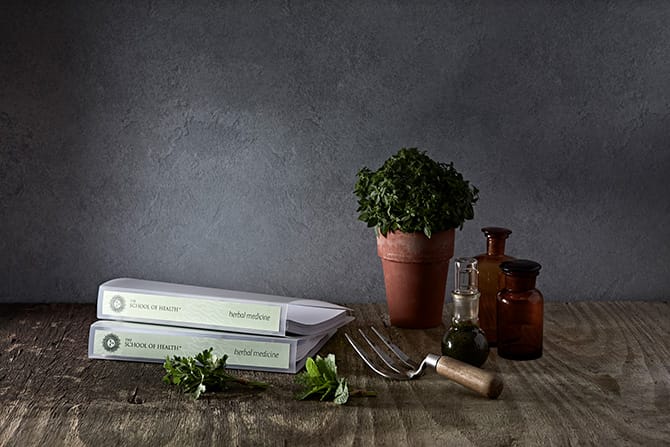 The Herbal Medicine Foundation Course is ideal for anyone who wants to learn about herbal medicines. This one-year foundation course is ideal for therapists who want to prescribe herbal medicines in their clinic alongside their main therapy, for people who want to start their professional training or for use at home with family and friends.
---
The course is divided into four units and is beginner to intermediate level. This course will give you a solid foundation of knowledge and inspiration from which to progress to further studies if you wish to do so. You will learn about the history of herbal medicine and use of herbal medicine today, the way herbs work, how we can use them in relation to the body and how and why we make particular remedies and blends.
The emphasis of this course is to introduce you to 30 herbs and how to use them across a wide varity of health issues and ailments.
Contact us for more information
For more information about this in-depth Online Herbal Medicine Foundation Course please use the form below or via the contact us page, we are here to help.
Any questions... just give us a call on 01453 709 709