You may also like...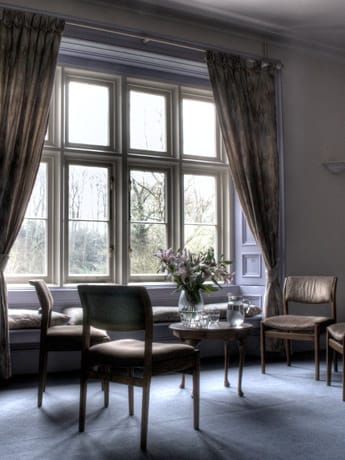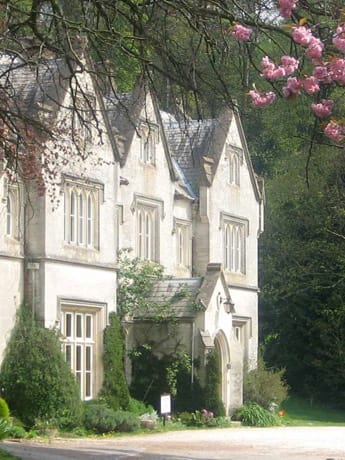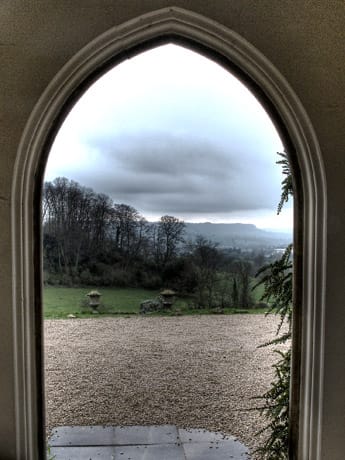 Events
The School of Health holds various events, webinars, seminars and conferences each year. These are open to students at the School, many are open to outside guests interested in natural health, nutrition, homeopathy, herbal medicine, naturopathy and yoga. All are run by experts in the field. Come along and join in, it is a great way to learn more about natural health and The School or to discuss your new career in natural health!

If you would like more information about up-and-coming seminars or the events listed below please contact us.
Webinars
Homeopathy Online Clinics
Nutrition Online Clinics
Nutrition 4 Day Events
Homeopathy Summer Schools