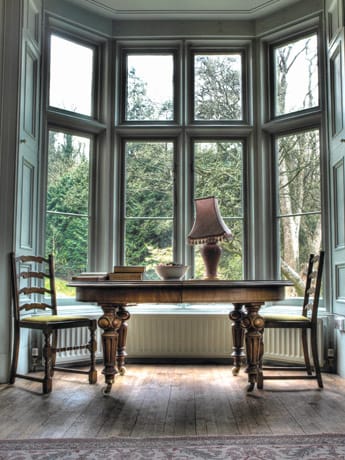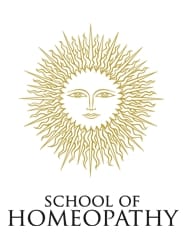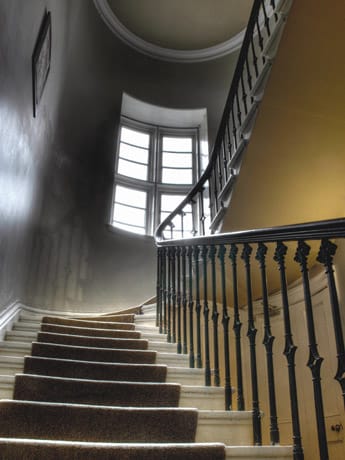 Homeopathy Attendance Course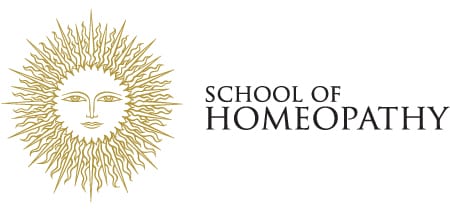 If you are interested in studying homeopathy by attendance from the start of the course, or would like to know more about transferring to attendance later in your study, then please take a look at the School of Homeopathy's website. The School of Homeopathy is the longest established UK homeopathy school in the UK.
The School of Homeopathy's attendance course is run from Hawkwood College of adult education in Gloucestershire (UK). Classes one weekend a month, ten months of the year. By going each month you get to know the faculty and your fellow learners. Group numbers are kept down, between twelve and twenty in year one, making certain that everyone is heard. Since each person's style of learning is different we are attentive to your individual needs.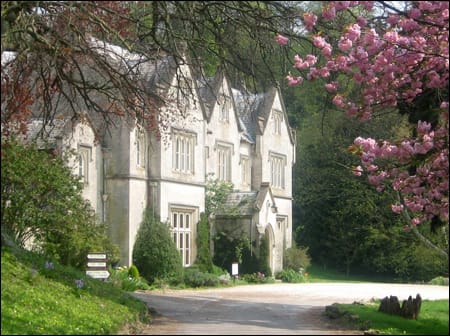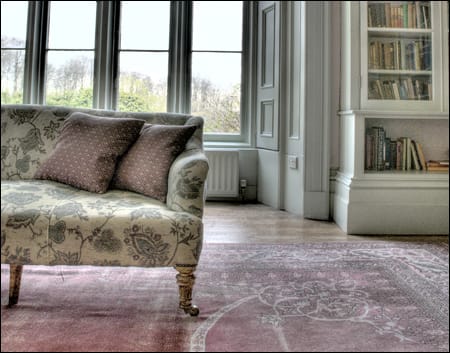 Join us one weekend per month in our beautiful Cotswolds retreat