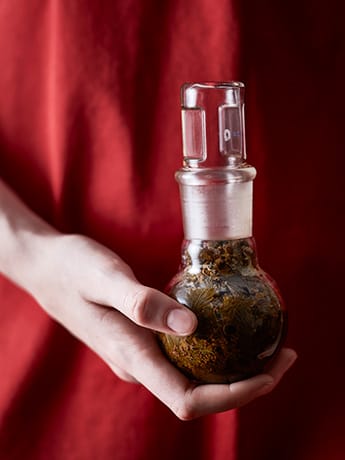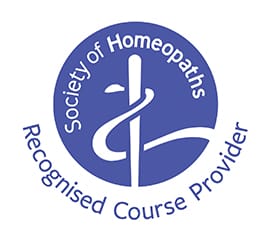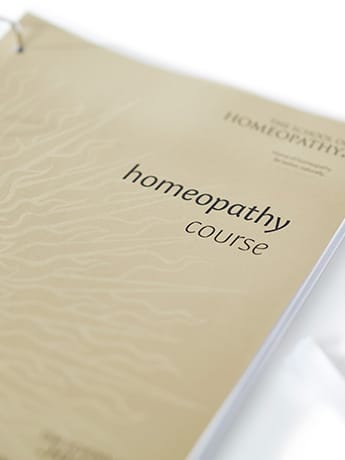 Homeopathy Year 2
Intro into Practice Course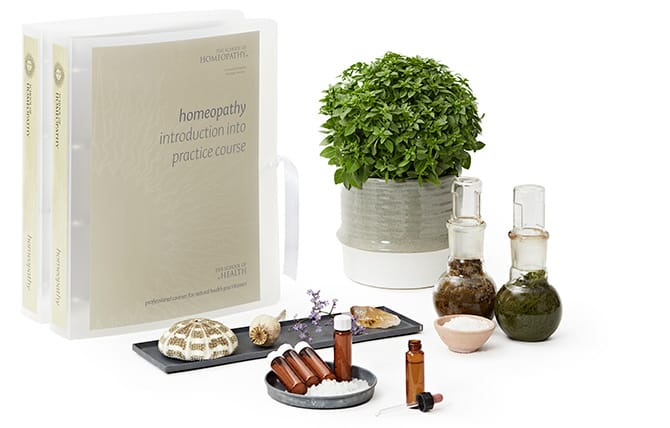 The Introduction into Practice Diploma Course is ideal if you wish to take the Foundation studies to the next level. The distance learning course looks at some of the deeper philosophical aspects of homeopathy and further investigates case taking in preparation for practise under supervision.

Units: 8-14
Study Hours: 800 - 900
Time: Estimated 12 months (timing up to you)
Enrolment period: 2 years (with option to extend)
Books: Book list two is required for Units 8-14
Certification: Intro into Practice Diploma in Homeopathy
Study options: Correspondence (paper), e-learning (online) or attendance.
During this part of the home study course we focus upon casework, introducing you to both the theory and practical applications of two systems for interpreting imbalance and diseases: Hahnemann's theory of miasms and a system based upon constitutions and temperaments, the Mappa Mundi. The theory of miasms is developed in Misha Norland's book, 'Signatures, Miasms, AIDS' while lectures and audio tracks on CD extend this into the analysis of patients' cases to complement the classical methodology outlined in our distance learning Foundation Diploma Course. The distinctive approach of the School of Homeopathy is made evident through the application of the Mappa Mundi as well as the remedy signature teachings – these concepts are partly responsible for our uniqueness, alongside the nurturing tutoring and the academic rigour. It is often commented, that many of our students find a spiritual connection to the work and to healing, and of course, we are delighted to be associated with this.
Book List Two complements this course. Alongside the Introduction into Practice Diploma Course, if you wish to go onto the Higher Diploma Course, you will also be required to start the School of Health's Pathology & Disease Diploma Course unless you already have equivalent training.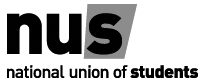 NUS Cards
As a registered member of the National Union of Students, UK students that enrol on this course can apply for an NUS extra card. This provides discounts for many things such as travel, food shopping, electrical goods, cinema tickets, fashion etc. Just ask about this when you enrol with us and we can send you the details.

The homeopathy home study course was the first ever distance learning course to achieve The Society of Homeopaths 'full recognition' status in 2018 and 'conditional recognition' status from 2014. Recognition of our home study programme is a true mark of quality and demonstrates that no matter which study method students choose they are assured of the same high quality programme. The Society of Homeopaths is the largest organisation registering professional homeopaths in the UK. Established in 1978, they are also the longest standing body representing homeopaths.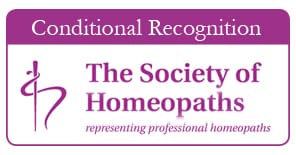 Deepen your knowledge and take your learning to the next level (year two of the course)


Prices & enrol online
Homeopathy Yr 2 Intro into Practice Course Units 8-14
Price includes:
Course study guide
Tutor marking
2 year study period
Certification
Post & Packing
(Booklist two required)