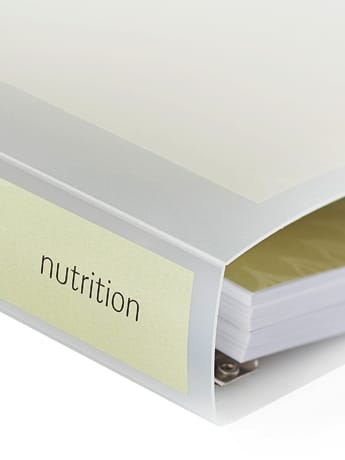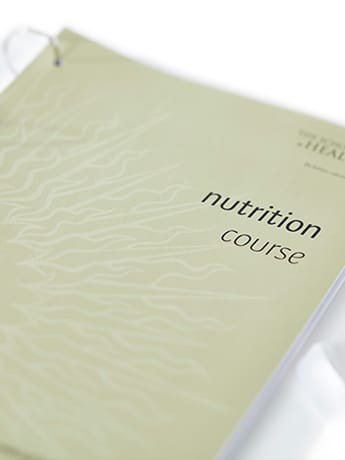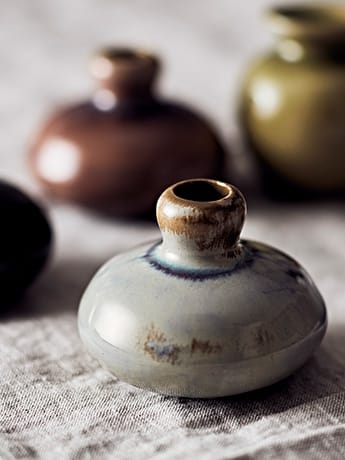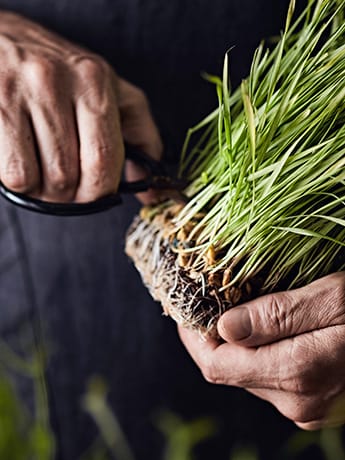 Nutritional Therapist Course Testimonials
I wanted to invest in a college where you are not just a number/another student, they had such a warm and friendly approach to all of my enquiries, going back to studying was a huge thing for me as it is for most people, I wanted to make the right choice of where to do it! Thank you - The School of Health. Anon, Student

Read: student case studies
Watch: student movies
Nicola, Student
I spent many months researching different online nutritional teaching providers and by far the most comprehensive I came across is the The School of Health Nutritional Therapist Diploma. From looking at the course in detail and speaking with the college, I felt reassured that I would be at a competent enough level to be able to practice with clients confidently upon successful completion. I feel I have integrated well into the college through online learning, chat room lectures and phone communication, but more importantly attending the actual college in Stroud for various training and supplement days where I have met many diverse and interesting fellow students. I am thoroughly enjoying the course because, although very in-depth, it is put across in an easy to grasp concept with lots of support readily available. I am very much looking forward to starting my own practice whilst continuing to study further with Alternative Training to build knowledge upon my fascinating never ending learning journey. I think it will be a relationship for life.
The 3 days' study course was an opportunity to meet other participants. There wasn't anything that wasn't stimulating, useful or necessary. I found the course so enjoyable. It was stimulating and rewarding and the topics given for investigating and studying in your own time is such a good idea. I'm looking forward to my new career and to continuing my education at further study days. Jane, Student

Kerry, Student
The tutoring was wonderful. Their encouragement and support made studying a really fulfilling experience. Having not done any formal studying for over 17 years (and in a completely different field), I was initially quite daunted at the task ahead but the tutoring style helped me to settle into the course very easily. I have never been personally inspired by any teacher/lecturer throughout my years in school or university but the tutor certainly did this for me and I feel very privileged to have been mentored by them.The A&P course content was more interesting that I had anticipated and was written in an engaging way to provide the correct level of knowledge required to compliment the nutrition units. The nutrition part of the course was very relevant and up to date with the latest nutritional understanding and the course book list included a superb variety of important health topics. I particularly enjoyed Nutrition Unit 4 which, for me, pulled the rest of the course together and made complete sense of the whole subject of naturopathic nutrition. Whilst I had a general appreciation of nutrition before starting the course, I have gained a huge amount of knowledge and have enjoyed the course enormously. I would certainly consider further training with The School of Health in the future. I found the flexibility of the course structure worked perfectly for me. Having signed up for the course the materials arrived very quickly and were all nicely presented and self-explanatory.
I feel so uplifted and inspired by the course, it is something I undertook for my own personal use but going forward I know it has changed my life and eventually will change my career. Kate, Student
Anke, Student
I was browsing the internet for nutrition courses as it has always been an interest of mine and was immediately drawn to The School of Health and everything they stood for. I didn't want to study a course that believed in one way for all. I love the way the course is structured and the time frame given to complete all the work. It works well with my current full time employment and other commitments. The course has opened my eyes to so much information that I didn't even know was out there - and I love the fact that you are being equipped to help people achieve their best possible state of health by educating them on what works for their body.
Nutrition is a very complex and broad subject. Everyone is different and therefore you need a course that supports that and looks at nutrition from all angles and remaining open to anything. The School of Health provides a course that does just that - they arm you with as much information as they possibly can. If you want to learn about how to put the wellness of your clients first this is the course for you. It is highly informative, interesting and exciting and the administrative support from the course provider is outstanding. You will never be alone - the material is extensive and is constantly being updated and developed to provide even more information (as nutrition is constantly changing). I was very impressed with the support from my tutor. She always replies so quickly and is just lovely, the course material is beautiful and I love the folders and the website.
After many hours of extensive research and countless enquires I decided to bite the bullet and start studying with The School of Health. I decided upon The School of Health for several reasons. Firstly, they are a small family run business who care about the environment. I wanted to invest in a college where you are not just a number/ another student. Secondly, they had such a warm and friendly approach to all of my enquires. Going back to studying was a huge thing for me, as it is for most people, I wanted to make the right choice of where to do it! Thirdly I wanted a course which meant I could study at my own pace from paper and books, not on a computer screen. I started studying in May deciding to tackle anatomy and physiology first. It is intense and at times hard but the content is well laid out and flows effortlessly from one unit to the next, making it so easy to see how all the bodily systems are connected. The tutor assigned to me is supportive, encouraging and at hand to answer any questions. The course is opening both my eyes and my brain and I look forward to each study period. Thankyou The School of Health. Lizi, Student
Dianne, Student
The course has opened a complete new world for me. I thought I understood my body but what an eye opener the course has been to the extent that I want to keep studying more content. I already teach nutrition and weight management but now can educate my members on a much higher scale as well as taking on individual clients for consultations.

There is a saying 'the way to a man's heart is his stomach' and I now understand that meaning in a completely different way. The majority of problems within the body and mind relate to the digestion system; how we treat our bodies and what we feed them is one of the most important things we do. As all body systems are connected, get that wrong and you can cause all sorts of problems within the body and mind - including the heart.
The Nutritional Therapy course has given me a greater depth of knowledge and confidence in understanding the diseases and processes of the human body. I completed The School of Health Anatomy & Physiology and Pathology & Disease courses before embarking on the Nutritional Therapy course and as a result of completing all three courses I feel I have a much broader awareness that I can bring into my consulting room as a practising homeopath. The learnings I have taken away from the Nutritional Therapy course have enabled me to take a different approach with my patients. The written aspect of the course was useful grounding for the classroom teachings, both of which I found immensely authoritative. The course material is well researched and well presented and the feedback, along with guidance for further reading, have provided fabulous paths for further self-development. Overall, it is an excellent course and I particularly enjoyed the classroom teachings. The Tutor delivered some excellent presentations and brought the written aspect of the course alive. Nici, Student
Read: student case studies
Watch: student movies
"Home study and a flexible time-frame allows me to balance my learning with other commitments"


Prices & enrol online
Nutritional Therapist Course Yr 2
Price includes:
Nutritional Therapist Course
Units 5-8
Movie lectures
Clinical event
Core books
Personal tutor
Tutor marking
Online clinics
Discussion groups
Tutor group meetings
Tutorials
1.5 year study period (can be done in 9-12 months)
Certification
Post & Packing
(Booklist required)