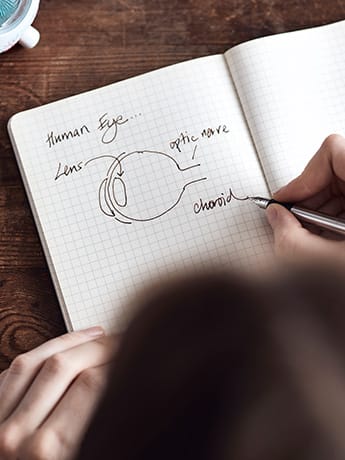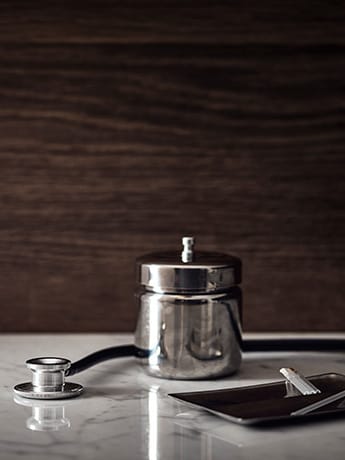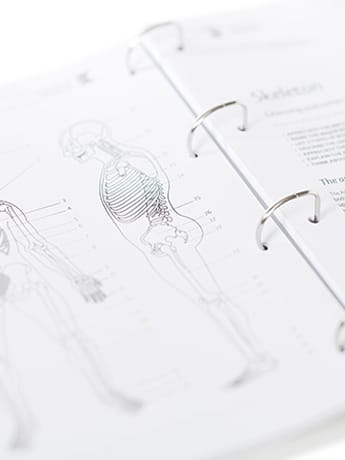 Anatomy & Physiology
Course Certificate
Rigorous external assessment is provided through completion of the comprehensive assignments sets, with high standards of tutor marking. The course certification is equivalent to a UK vocational 'A' level or NVQ Level 3 and will provide you with a solid foundation should you wish to undertake further study.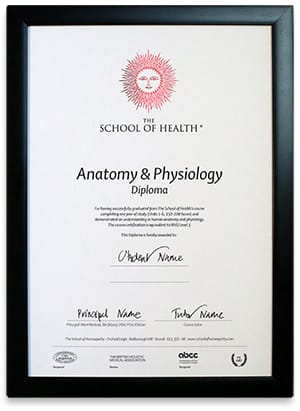 The course certification is widely accepted, recommended and used by many schools, colleges and individuals as part of their integrated training programmes.

If you have further education in mind we recommend that you check with your college to make sure our course is recognised for the necessary high standards. We are happy to help in this respect.

There are 6 - 8 tutor assessed activities at the end of each unit that you send to your tutor by post or e-mail along with the non-tutor assessed activities. The assessed activities are marked and returned to you. To complete this distance learning course, you have to attain a passing grade in each of the activities. You will then be awarded The School of Health's Certificate in Anatomy & Physiology for Homeopaths.

Please note: you will only be assigned a tutor, be able to send work for assessment and receive a certificate on completion of the course if you purchase it with tutor marking. If you purchase the course without tutor marking, it is possible to upgrade it to include the services of a tutor later.

By purchasing a distance-learning course from The School of Health you are assured of receiving a high quality of product, service and care. We are registered members of the Complementary Medical Association (CMA), who are recognised by the public and doctors alike as the leading organisation in the field of ethical, professional complementary medicine. The CMA is totally dedicated to representing 'the professional face of complementary medicine' and promoting research, education and knowledge in the field.
The Association of Distance Learning Colleges (ADLC)
The British Holistic Medical Association (BHMA)
The Complementary Medical Association (CMA)
The Society of Homeopaths (SoH)


Once graduated, this is a great stepping-stone to the Pathology and Disease Course