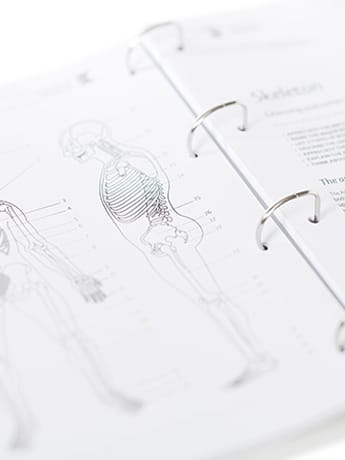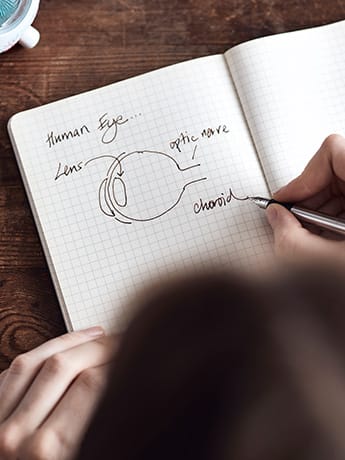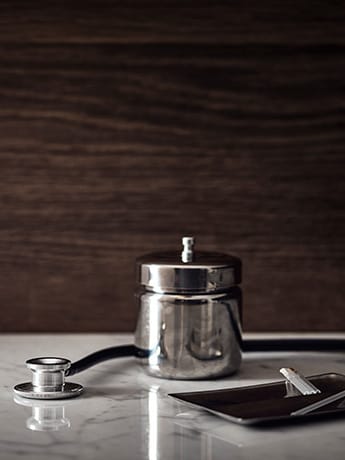 Anatomy & Physiology Course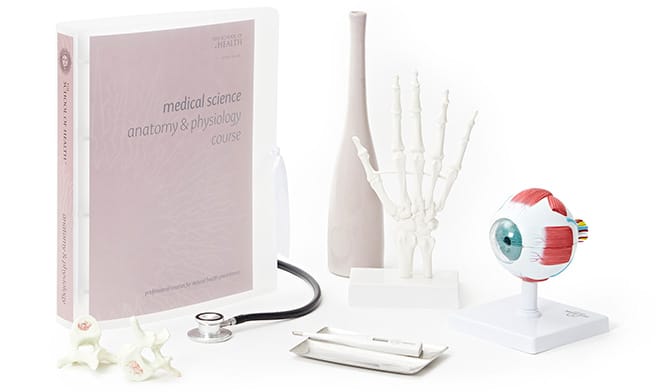 We started offering an Anatomy & Physiology distance learning diploma course in 1990. The course is updated every one to two years and it went through a complete redesign in 2018. Since we first launched the Anatomy & Physiology course, over 3000 students have taken it. This course is accredited by the Complementary Medical Association (CMA).

Units: 1-6
Study Hours: 175 - 200
Credits: 20
Time: Estimated 9/12 months (timing up to you)
Enrolment period: 2 years (with option to extend)
Includes: Study material, 2 books included (see below) & movie lectures
Certification: Diploma in Anatomy & Physiology
Study Options: Correspondence (paper) or e-learning (online)
Courses for: Natural Health, Nutrition or Homeopathy
The Anatomy & Physiology Diploma distance learning course is aimed at students and practitioners of the alternative and complementary therapies who have little or no background in the life sciences or have not studied biology for a number of years. However, anyone interested in Anatomy & Physiology can take the course, no previous knowledge of biology is required. This course will help you to readily obtain a good basic knowledge in a way that is both interesting and helpful.
The attainment of knowledge of human anatomy and physiology is essential in natural therapies. In this course the student will develop comprehension of the structure and function of the human body, of the inter-relation of the body systems within the human organism and will develop an understanding of the principles of human anatomy and physiology. Physiology is the study of the processes that go on inside the living organism. Since a process is 'the method by which something is done', physiology is actually a study of how and why all the parts of the human body work and how they relate to each other in the whole person; the holistic approach.
The course is carried out by distance learning, with the choice of either correspondence or online. It takes about 175 - 200 hours to complete – you fit the study in around your schedule. There is no strict timetable for the completion of the course - you work through the learning materials at your own pace. Use the Online Learning System to set and alter study deadlines and receive notifications. Most students complete the course within a year but we give you a 2-year study period and even after that you can re-enrol 12 months at a time for a small admin fee.
We offer three anatomy and physiology courses to choose from:
Anatomy & Physiology Course for Natural Health
Anatomy & Physiology Course for Nutrition
Anatomy & Physiology Course for Homeopathy
Simply select your preference when enrolling. If you are studying to be a nutritional therapist choose the one for nutrition, if you are studying to become a homeopathic practitioner pick the one for homeopaths, for all other holistic and natural therapies select the one for natural health.
Each course comes with the same course materials but the course content is slightly tailored to meet the needs of your study. For example the Anatomy & Physiology Course for Homeopathy integrates medical science with homeopathic philosophy, materia medica, repertory work and case taking. The Anatomy & Physiology Course for Homeopathy also comes with Boger's Synoptic Key to Materia Medica and it is assumed, as a student of homeopathy, that you will have a Kent's repertory and good materia medica.
Accredited
Our Anatomy & Physiology Course is recognised by many natural health colleges and associations that require A&P as part of their requirement. The course is accredited by the Complementary Medical Association (CMA). Upon graduation you can register with the CMA. Established in 1993, the CMA is an international recognised association, it's primary aim is to promote ethical, responsible, professional complementary medicine to the public and the medical profession. The CMA is the largest register of natural therapists in the UK.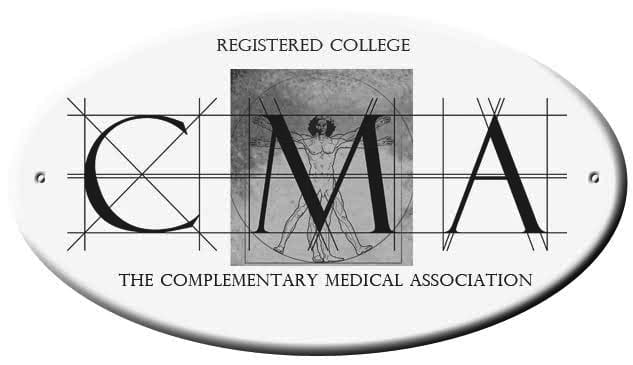 Course Materials
When you enrol on one of our courses you get a lot more than a course sent in the post, you get movie lectures, your own personal tutor, support from the head office, tutorials, access to the Online Learning System, Webinars, a closed Facebook Group, Student groups and the two essential textbooks for the course.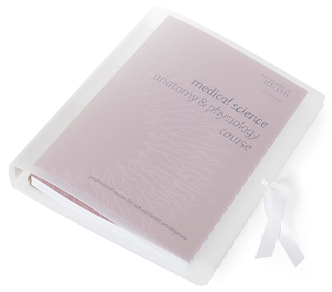 Course manual
The course contains 6 course units of 25 - 35 pages each. Each unit contains explanatory text, reading references for the two textbooks that accompany the course and a number of activity questions to complete as you work your way through the Unit. All the work is to be submitted to your tutor for observation and marking, assessment and feedback. The course activities are completed via continual assessment, there are no exams.
Personal tutor
When you enrol you will be assigned your personal tutor. All our tutors come from the world of natural health and have a strong passion for the holistic way of life, plus they are selected for their nurturing qualities. They will support you through your study, answering any questions that arise and marking your activities. The faculty in the head office are also available to assist as and when required. We are here to help and you can ask for support whenever you need it.
Tutorials
The course includes a Skype or phone tutorial with your personal tutor. The tutorial is 20 minutes long and is scheduled 3-4 months after you enrol onto the course.
Movie & Audio lectures
A key part of your study material are the recorded lectures. These specially recorded live lectures with course author Elaine Watson provide a stimulating means of learning about the subject and help to bring the material to life.


Anatomy & Physiology Movie Lectures: 4 hours 54 mins
Anatomy & Physiology Audio Lectures: 48 mins
Online Learning System
You will be able to access your course from anywhere at any time via the School's Online Learning System. In the secure sign-in area you can view the course materials, watch the movie lectures, upload assignments and keep track of your study. You can also set and alter your study deadlines and contact other students via maps, teaching groups or instant chat.
Course Books
The course is designed around the two books listed below.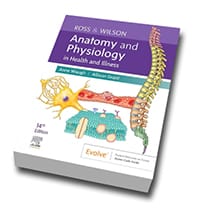 Anatomy and Physiology in Health and Illness (14th edition)
Ross and Wilson; Anne Waugh and Allison Grant
ISBN 78-0323834605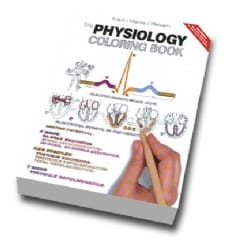 The Physiology Colouring Book (2nd Edition)
Wynn Kapit, Robert I. Macey and Esmail Meisami
ISBN 0321036638
Please note:
The Anatomy & Physiology Course for Homeopathy comes with the book below rather than the Physiology Colouring Book.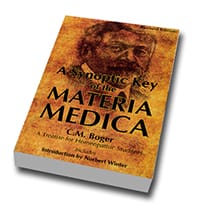 Boger's Synoptic Key to Materia Medica
C.M.Boger · ISBN 8170210143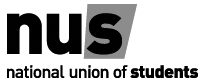 NUS Cards
As a registered member of the National Union of Students, UK students who enrol on this course can apply for a Totum card. This provides discounts for many things such as travel, food shopping, electrical goods, cinema tickets, fashion etc. Just ask about this when you enrol with us and we can send you the details.
More information
We hope you choose to enrol with us. If you have any questions or would like more information about the Anatomy & Physiology course please contact us, we are here to help.
Course fees & enrolling
You can enrol and pay online through the enrol section on the website.
Course Benefits
Anatomy & physiology with a natural health perspective
Gives you the necessary knowledge and understanding of the subject in order to best support and complement your practice
Printed course, binder and books sent through the post
Personal tutors give guidance and feedback
Includes a Skype or phone tutorial
Movie lectures on the subject
Access to the School's Online Learning System
High level of support by email, phone and online
Study can be started and finished at any time
Webinars
Contact other students via closed Facebook group, instant chat, student maps and teaching groups
Work at your own speed and pace - timetable to suit you
Set you own study deadlines with notifications
No prior medical training is required
Continuous assessment provides ongoing feedback and motivation
There are no exams
Certificates are awarded on completing the courses with tutor marking
Course content is regularly updated
NUS extra student discount card for UK students


The study of medical sciences is an essential part of being a professional homeopath


Prices & enrol online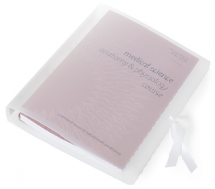 Anatomy & Physiology Course
Price includes:
A&P Course
Units 1-6
Movie lectures
Books
Personal tutor
Tutor marking
Webinars
Tutor group meetings
2 year study period (can be done in 9-12 months)
Certification
Post & Packing