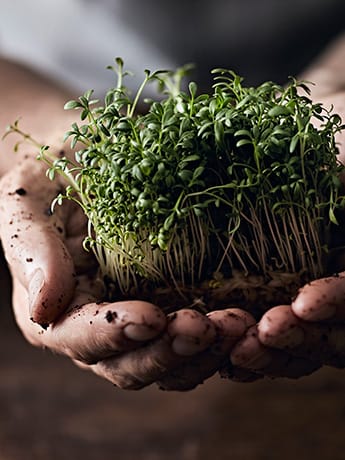 Nutrition Beginners' Course
Testimonials
This distance learning nutrition beginners' course is super-fresh, toastie-hot and newly- baked!

Because of this we don't have any student testimonials to share with you just yet. But... don't let that stop you enrolling. We have put a huge amount of work into this distance learning nutrition basic course to ensure it is great and we know you will love it, plus we get great feedback for all our distance learning and online courses. So, enrol, enjoy and then let us know what you think.
Below are some student testimonials for the First Aid Homeopathy Course, a similar little box set:
Andrea, Accounts Assistant
I really liked the presentation, it looks natural and stylish, well-designed. I feel inspired to look more into homeopathy and consider it rather than going to traditional medicine. I already take other herbal medicines so it is a nice compliment.
Great first impression - professional, smart, well-designed and clear regarding the contents of the kit whether you are a professional or a complete beginner. The DVD is definitely a valuable tool as it complements the course really well. Also, as a new mum, I found that sometimes although it is not feasible to sit down and read the manual, it is still possible just to listen to the DVD whilst doing something else. Sasha, Accountant
Georgie, Nurse
Very helpful kit - you actually feel yourself getting more knowledgeable. I felt very satisfied and a great sense of achievement when I finished the course. I also feel confident to use the remedies in the kit on friends and family.
Shelley, Administrator
I love the way it is packaged and presented. I found the number of remedies great value. I am inspired and have already used some of the remedies.
Kay, Teacher
I found it very accessible without being dumbed down, it strikes a good balance. Really helpful to get the info presented in different ways, it felt like a good tutorial.
Tania, Mother
I found everything really fascinating, well-informed and thought- provoking and gives a flavour of the combative position that homeopathy feels against mainstream medicine.
Alanda, Homeopathy Student
The DVD is worth its weight in gold. Mo Moorish`s book is also worth its weight in gold. It should be made available to as many people as possible. The kit would benefit anyone and would be a very good course for all future homeopathic students to have as part of their curriculum