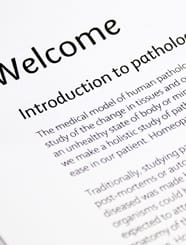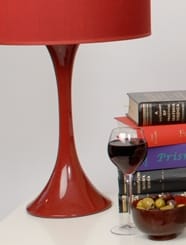 Pathology & Disease Courses
We have two Pathology & Disease distance learning courses to choose from:
---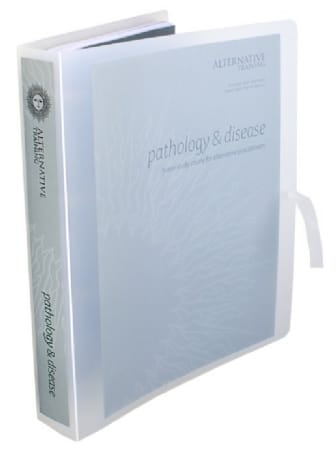 This distance learning course is for students, colleges and professionals of all alternative practices including: herbs, nursing, oriental medicine, yoga, acupuncture, kinesology, massage, shiatsu, energy healing, reiki, Bowen technique, Chinese medicine, homeopathy, ayurvedic and many more.
As recommended by:
Karuna Institute
Dotolo
Bowen Association
Council of Homeopathic Certification
Complementary Medical Association and others.
---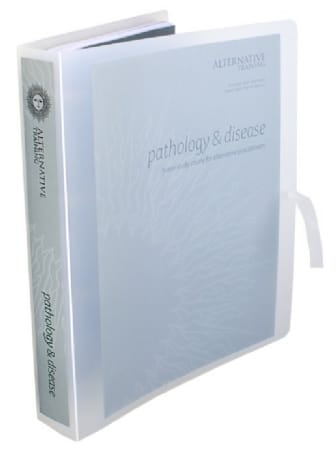 This home study course is for students, colleges and professionals of homeopathy.
As recommended by:
Society of Homeopaths
Alliance Register of Homeopaths
Homeopathic Medical Association
Council of Homeopathic Certification
Australian Register of Homeopaths
Ainsworth Homeopathic Pharamcy
Helios Homeopathic Pharmacy and others.
---
Why is the study of Pathology & Disease so important?
The medical model of human pathology is the study of diseases or abnormalities of the body. It is also the study of the change in tissues and organs over time which results in disease. Disease is usually defined as an unhealthy state of body or mind with distinctive symptoms which are induced by an infective agent. If we make a holistic study of pathology we also recognise and include non-infective factors which cause disease in our patient. Alternative Practitioners and Homeopaths are specialists in this holistic model.
Traditionally, studying pathology involved dissecting diseased bodies, tissues and organs and carrying out post-mortems or autopsies. Though a great deal of speculation of how the body might work and become diseased was made by these methods it was not until the acceptance of microscopic studies that disease organisms could be identified and aligned with pathological processes. Alternative Practitioners and Homeopathy students are not expected to attend sessions in the DR (dissecting room) but they are expected to be familiar with the anatomy of the healthy human body in order to understand the subsequent changes which predispose to disease. Hopefully, by having studied Anatomy & Physiology you come to Pathology & Disease well prepared to build on those foundations and to invest the holistic model of healing with a deep understanding of human pathology. Having achieved this you should then be able to communicate effectively with the medical profession, if necessary, to provide the patient with complete health care.
The study of medical sciences is an essential part of the education of an alternative practitioner:
It enables the alternative practitioner to distinguish symptoms common to disease from those that are idiosyncratic to the patient – the latter being invaluable for a proper assessment.
It enables the alternative practitioner to know how the disease is likely to progress should treatment be ineffective.
It helps the alternative practitioner know when to re-prescribe or to refer to another health-care specialist or medical doctor.
It helps communication and confidence both with patients and other health professionals.
It provides an understanding of conventional diagnosis, prognosis and treatment, and how these may affect and modify management of the case by the homeopathic practitioner.
With The School of Health's distance learning courses knowledge is easily gained from the comfort of your home and at your own pace via correspondence or online. The home study courses provide a simple means for students and practitioners to extract relevant material from carefully selected textbooks and to guide you step-by-step through study in an interesting, enjoyable and easy way.
The human body is a beautiful organism, to study it is to be fascinated and inspired.