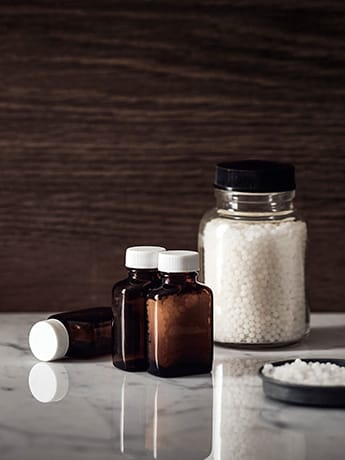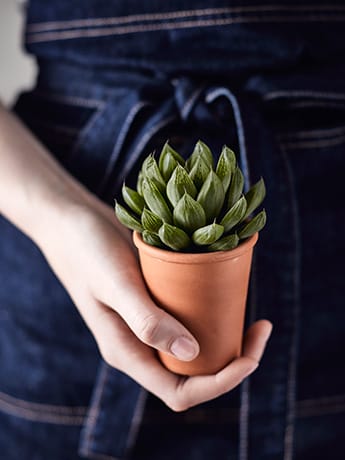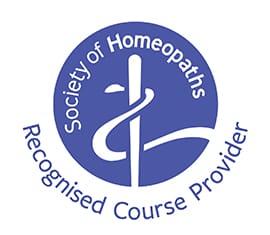 Homeopathy Year 1
Foundation Course

As well as being the starting point for the Practitioner Advanced Diploma Course and Intro into Practice Diploma Courses, our Foundation Diploma distance learning homeopathy course is available via correspondence,online or attendance and is ideal for people who wish to learn about the theory of homeopathy but who might not want to go on to become practitioners.

Units: 1-7
Study Hours: 800 - 900
Time: Estimated 12 months (timing up to you)
Enrolment period: 2 years (with option to extend)
Books: Book list One is required for Units 1-7
Certification: Foundation Diploma in Homeopathy
Study options: Correspondence (paper), e-learning (online) or attendance.

The home study Foundation Diploma Course makes a complete arch, from first principles to the finished structure of classical homeopathy. Philosophy is covered in great depth and various approaches for studying materia medica are given, helping you find the way that works best for you. The approach is completely classical, based upon Hahnemannian and Kentian principles. The distance learning Foundation Diploma Course is available via correspondence,online or attendance and has allowed many students in the UK to progress onto year two, not only at our own School, but also at other establishments – its high standard being recognised and appreciated as a sound structure to build upon.

Book List One is required for this course. Alongside the Foundation Diploma Course, if you wish to go onto the Higher Diploma Course, you will also be required to complete The School of Health's Anatomy & Physiology Diploma Course unless you already have equivalent training.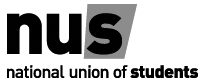 NUS Cards
As a registered member of the National Union of Students, UK students that enrol on this course can apply for an NUS extra card. This provides discounts for many things such as travel, food shopping, electrical goods, cinema tickets, fashion etc. Just ask about this when you enrol with us and we can send you the details.

The homeopathy home study course was the first ever distance learning course to achieve The Society of Homeopaths 'full recognition' status in 2018 and 'conditional recognition' status from 2014. Recognition of our home study programme is a true mark of quality and demonstrates that no matter which study method students choose they are assured of the same high quality programme. The Society of Homeopaths is the largest organisation registering professional homeopaths in the UK. Established in 1978, they are also the longest standing body representing homeopaths.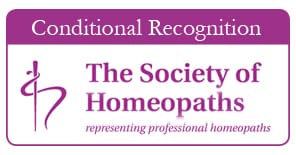 The best way to start your professional training; or for those who simply wish to prescribe for the family


I have done a couple of online courses in the past, and am finding the layout, support, instructions of how the School has structured the teachings the best by far! I am really enjoying it. Thanks for the msg and support.



Student, Phoebe Soebagyo
Prices & enrol online
Homeopathy Yr 1 Foundation Course Units 1-7
Price includes:
Course study guide
Movie Lectures
Tutor marking
2 year study period
Certification
Post & Packing
(Booklist one required)