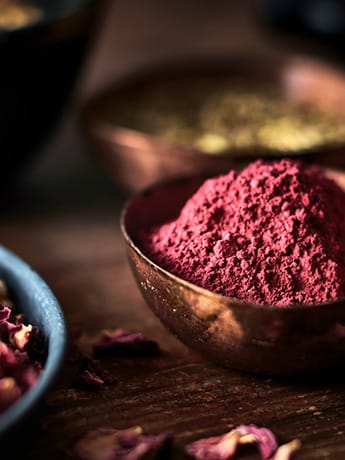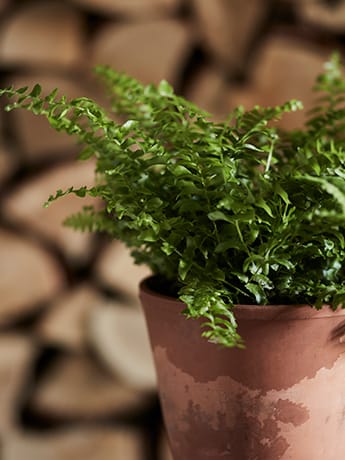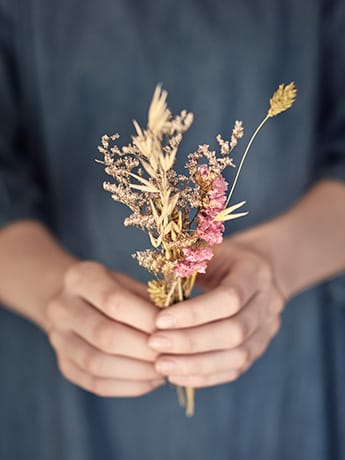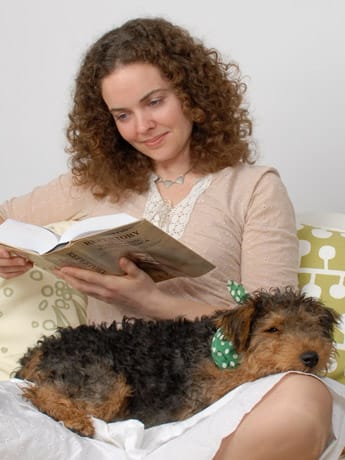 Careers in natural health
Working in natural health is a great career option. There are many reasons why you might like to work in natural health - you may simply be wanting a career change, you may want to work in a profession where you help and care for people, or you may have experienced some life changing event that has been helped by natural medicine. It may be that you want to do something fulfilling that gives back to society, something that helps people and is kind to the planet and the community. Whatever the path that brought you here, you can be assured that a career in natural health will be rewarding and life enhancing.

Careers in natural health are perfect for those who want to work with people. It is an ideal choice if you have good communication skills, a non-judgemental attitude and are able to build trust and rapport with patients. You will need good intuition to enable you to diagnose and choose the right treatment. It also helps if you have good motivational skills, to encourage people to change their lifestyle. Many who work in natural healthcare also enjoy nature, research and lifelong learning.
There are thousands of people who are passionate about health and are considering a career change, but they don't know where to start. If you choose to study with us you will be taking the first step on a road which could lead you to transform your life. Our faculty and tutors are here to support you on your journey. Contact the School and a member of the team will be more than happy to discuss ideas with you.
Embarking on a career in natural health can give you choices in how much or how little work you do - it is therefore ideal if you want to balance work with family life. You may choose to be employed or you may want to work for yourself. Choosing the latter means your income will depend on the hours you work and the number of clients you see. Looking to the future, with experience your career could move into teaching, mentoring, writing or research. In other words, your new career could propel you onto a new and exciting path in life.
A career in natural health may lead to work in a clinic, health food shop, leisure centre/spa or being able to set up your own clinic. Whether you choose a career as a homeopath, nutritionist or yoga teacher/therapist, working in the health industry can be highly rewarding and also improve your personal wellbeing. There is nothing more rewarding than going to work and helping someone make their life better.
To work in healthcare you will need:
A genuine interest in people
An enjoyment in helping others
An interest in health, wellbeing & disease
An ability for analytical thinking and using your intuition
An open and curious mind
Good listening and communication skills
The ability to build trust and rapport with patients/clients
The ability to remain calm under pressure
Accurate record keeping skills
Business skills, to run a practice

Our courses are designed for those with little or no knowledge and for those who have not studied in a long while. You are guided through the subjects step-by-step. Many of our courses include clinical training and we offer a 'setting up in practice' module. If you are interested in natural health then give us a call and speak to one of our helpful team who will be more than happy to answer any questions you have or talk to you about your career options, the courses and study.
Change career
Get inspired
Help people
Be fulfilled
Be the boss
Work in health
Be better!