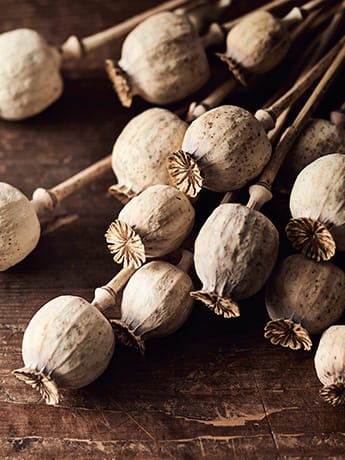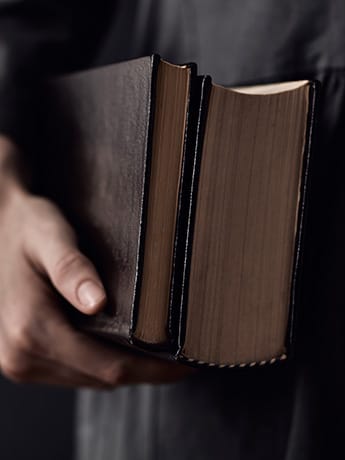 Studying homeopathy
Studying homeopathy is a rewarding experience that takes you on a journey of self-discovery. At every step you learn great new insights and as you gain knowledge you can immediately start to benefit from what you have learnt. You can choose to study through online learning, correspondence or by attending The School of Homeopathy's classes at the beautiful and serene Hawkwood College in Stroud. You can also switch between study methods, so if you start on our online course and find it is not right for you we can move you across to correspondence or attendance. Whichever method you choose to study, you can rest assured that you will be fully supported by the School and by your allocated personal tutor.
Our school offers students the chance to go from a 'Taster' to more advanced levels of study at their own pace. You may take a First Aid Course whilst you are raising a family for instance and come back to us as time pressure eases to continue on a professional path. With the help and support of our school you can progress from someone who comes to homeopathy out of curiosity to seeing patients as a fully qualified homeopath. Because you study at your own pace, and take your learning as far as you wish, you will feel empowered in your decision making. All of our courses are designed for continued study as well as stand-alone units - the choice is entirely yours but you will get all the support and advice you need to help you to choose the right path.
Beginner and First Aid Courses
Our beginner and First Aid distance learning Courses are aided by self-assessment questions with assessments at the end of the course, which lead to homeopathy certificates. You will learn how to use homeopathic remedies at home to relieve first aid symptoms. Choosing to do one of these courses lets students see how they get on with homeopathy and sense checking and assess whether they have the desire to deepen their studies further and take the next step with a practitioner course.
Foundation and Practitioner Courses
Through the Practitioners' Advanced Diploma course, you will establish a solid basis in homeopathic principles and philosophy. You will learn about how the body works and the holistic approach to well-being. You'll gain in-depth knowledge of over a hundred well-known homeopathic medicines. You will complete clinical training with the study of case receiving, case analysis and case prescribing. Through the distance learning and online courses you will also learn self-reflection and gain a wider appreciation of the deeper philosophical questions about existence, health and life.
If you decide to become a professional, you will need to study our Anatomy & Physiology and Pathology & Disease Courses alongside the homeopathy (unless you already have qualifications in the medical sciences). Other than that, all you will need is excellent listening and communication skills and dedication to the subject.
Once qualified you will be able to work as much or as little as you desire. Many homeopaths choose to have a room in a clinic at a natural health centre, or you may wish to see patients at home. The success of your practice will depend on your dedication to build yourself a reputation and the amount of time and effort you put into marketing your business. Commitment and motivation are vital.
There are also opportunities to get involved in teaching, mentoring, research or journalism in the homeopathic field. Jobs are available in most countries and it's possible to set up a practice virtually anywhere. If you don't like the idea of giving up a regular income, you can always get the best of both worlds and stay as an employee and still see patients. The beauty of being a homeopath is that it puts you in the driving seat of your career direction.
Become a homeopathy practitioner with our recognised courses