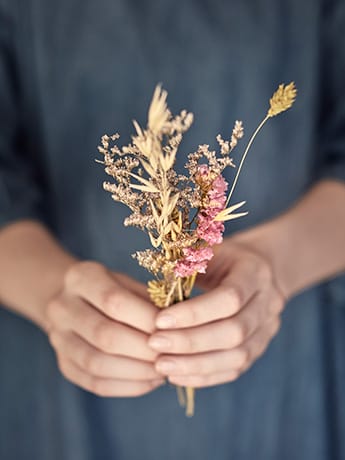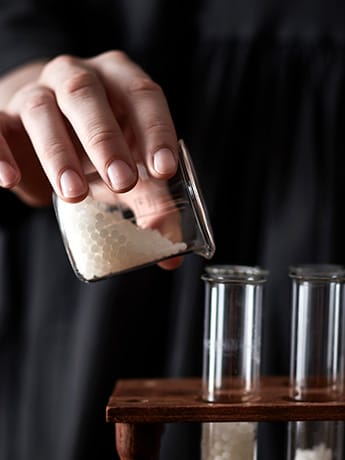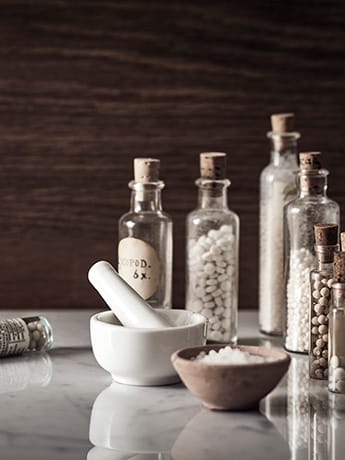 Homeopathy for Home Course
Prices
Fees for the course are listed below. Post and packing is not included in this course. If you have any questions about the courses please contact us and one of our team will be happy to help. If you are ready to enrol and would like to pay online
please select from the enrol options below.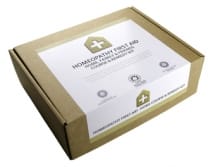 Price includes:
Course study guide
Movie lectures
Books
Remedies & Cream
Tutor marking
1 Year study period
Certification
Homeopathy First Aid Home Course
UK
£225
Enrol
Europe
£249
Enrol
North America
£249
Enrol
Rest of World
£249
Enrol
Perfect for basic home and family health care