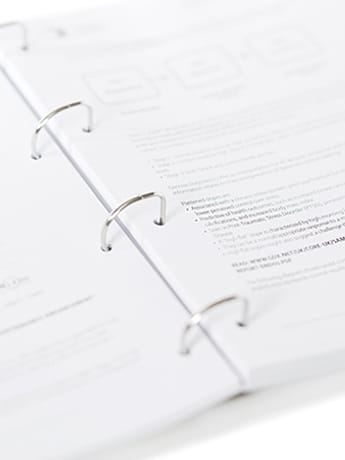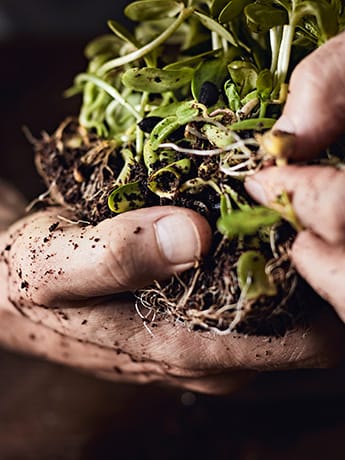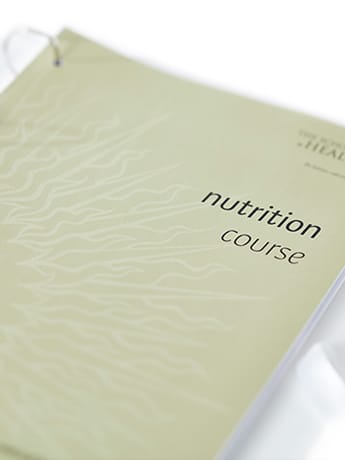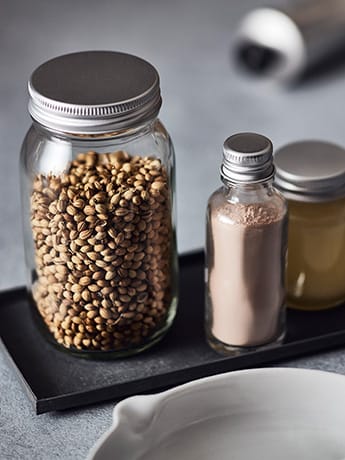 Becoming a Nutritionist
Questions to ask yourself
The route to 'becoming' a nutritionist can be a varied one and there are many pathways into the profession. If you complete our Nutrition Therapist course you will become an accredited nutritionist and be able to set up your own practice. We hope that the following questions may guide and help you in making your choice. Please do call us if you would like to chat about your options.
What makes me want to be a nutritionist?
Many people spend time creating a career and nurturing family and then come to a point where they feel they have unanswered questions about their life. Maybe they want to find a better balance in life and work for themselves? Maybe they want to improve their own health and wellbeing? Many people are drawn to studying nutrition due to a desire to help other people make the best of themselves, to give them the tools to create a healthier lifestyle. Whatever your reason for taking our course, our aim is to listen fully and to provide you with sound information. This will enable you to make a good, well- informed decision about your future.
Do I have the required skills?
You don't need to have any specific prior experience or training to enrol with us. But you do need to be willing to study, and being self-motivated and organised is also pretty vital. You may already have training in Anatomy & Physiology and this is a great stepping-stone into the world of nutrition. If you do have training in A&P you may be eligible for exemption from that section of the course.
Will I be eligible for registration with a nutrition association?
Our Nutrition Therapist course is fully accredited by the Federation of Nutritional Therapy Practitioners. This means that upon completion of the course you will be entitled to join the FNTP as a full member, gain insurance through them and join their register of professional members, allowing members of the public to search for you.
Have I got the time and commitment?
Our Nutrition Therapist course can be started at any time and you set your pace of study. To complete the course in 2 years you will require about 5 hours per week. If you can commit more than this you will probably be able to complete the course in less time. As part of your training with us you will also be required to attend a 3-day clinical workshop in Stroud, Gloucestershire so you'll need to take into account whether you'll be able to attend this. Stroud is very accessible with a direct connection to London.
What will it cost?
Each course provider sets their own fees and we always ensure that our courses are competitively and fairly priced. Please see the enrolment form for prices.
Do I want to be self-employed?
Becoming a nutritionist means you can steer your career through many different pathways. You could have the option of working in varied settings, from hospitals and nursing homes to government positions and schools. A lot of nutritionists are self-employed, working as consultants for individual clients. However, while this can be a big plus for many, it is important to take into account that this may also involve a more unpredictable income and you will need to be adaptable. Other aspects that you will consider at some stage will be marketing and maintaining accounts etc. It also means you need to set realistic charges and make sure you get paid!
For more information about our courses please call 01453 709 709, one of our friendly team will be happy help.