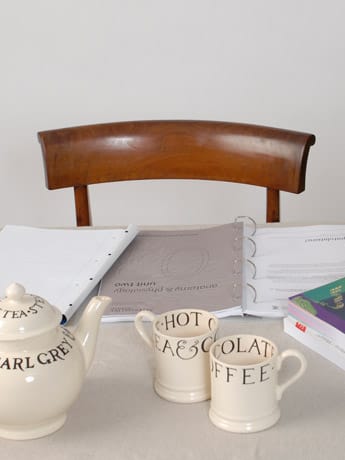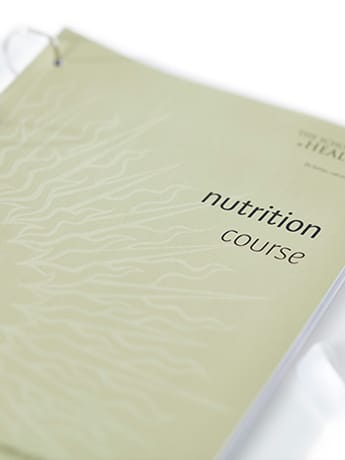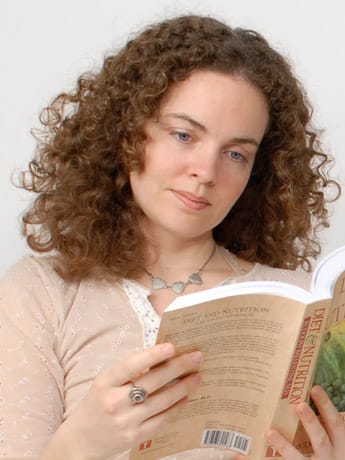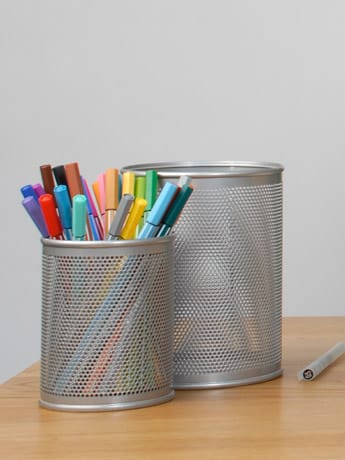 Benefits of home study
Our home study courses are 'open university' style in that they are very much the same in content and quality as you would find at your local university. However, with our distance learning you work in the comfort of your home with your personal mentor at the end of the line.
study can be started and finished at any time within generous enrolment periods
work at your own speed and pace - create a timetable to suit you
learn something new while supporting yourself
promotes life-long learning and new practical skills
study in the comfort of your own home, or while on the move
continuous assessment provides ongoing feedback and motivation
there are no exams
courses are clearly presented, easy to follow and thorough in content
personal tutors and mentors give guidance and feedback
highest level of support by post or email
no prior medical training is required
meet other students in our online forum and regular tutor-led chatroom sessions
certificates are awarded on completion of the courses
course content is regularly revised and updated

The best education brought to your door. We are very proud of our distance learning courses. They are of the highest standard and can be taken anywhere in the world - we have students in over 80 countries. Each of the home study courses was written by an expert in their field and all are followers of alternative medicine. The correspondence courses are regularly updated and revised so you can be sure of the best information. You can start whenever you like and the courses can be spread over time to suit your needs. This means study can be fitted into busy life schedules - so whether you wish to train alongside your daily job, or you are a busy mum looking after the family, you will be able to find the perfect course for you. We have many students who need to travel, or are maybe relocating, and so long as we know where to deliver to we can be there at every step of the way!
Everyone is welcome. All our courses require no previous knowledge and have been carefully prepared to allow anyone to study them. The majority of our students have not studied for a long time and the courses are written with this in mind. Encouragement and guidance is given from a personally assigned tutor who supports you throughout your endeavours, giving written feedback on your assignments. Mentors and tutors are fully qualified practitioners, chosen for their skills in helping you learn. The home study course manager, Amanda Norland, supervises your progress and is available for queries or pastoral care. If you have email access then this is the most effective way to send in your assignments and to ask any questions regarding your distance learning.
We will walk alongside. You are carefully guided through the subjects in the home study courses by reference to books and by specifically written explanations, descriptions and diagrams. Our study is made as experiential as possible! Your progress can be checked and your learning reinforced through self-assessment questions and tasks. At the end of each study unit you send written assignments to your tutor for feedback and assessment. The beauty of our distance learning courses is that you can manage all of this as you wish and guidance is at hand should you need it.
Always happy to help! Should you be uncertain in any way about how easy it is to follow our international home study courses, please contact us and we will be happy to advise.
Learn something new from the comfort of your own home