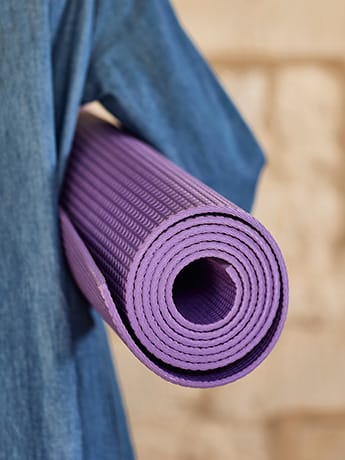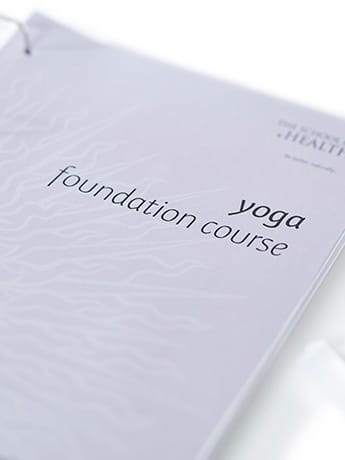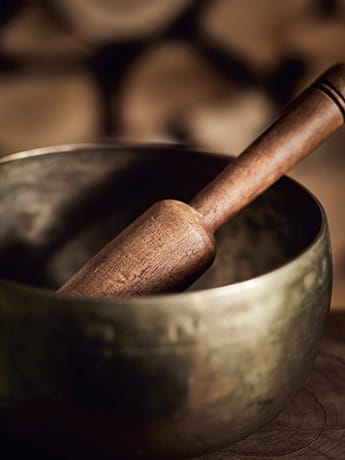 Yoga Philosophy Foundation Course Testimonials

The yoga course I took with The School of Health was more than just a course, it was a journey that left me with the desire to learn more. The course layout was logical and informative with assignments to summarise learning, which was challenging yet thoroughly enjoyable. The support of my tutor was invaluable, she was always available to answer any questions and provide me with guidance and feedback at all times. I highly recommend this course for anyone interested, to take their yoga practise and experience further. It is also a great stepping stone to a teacher training course. Caroline, Student
Pema, Student
I am very much enjoying the course and I have been in touch with my tutor on a few occasions already. She is great, very supportive. Communication has been very good and thorough. The course pack is very impressive and covers everything and more that I expected from a Foundation course. I like the way it is laid out and builds sequentially. I am enjoying the first step, working my way through the reading. I am a big note taker so I take the reading slowly and deeply. I really look forward to writing up my first assignment. I find the course such a wonderful addition to my yoga practice and the workshops I am currently attending in London. I am seriously thinking of applying to do teacher training next year so this course is exactly what I wanted and fits in perfectly with my current work commitments. Thanks so much!
Klemens, Student
I especially enjoyed reading the introduction of yourself and Mani with your personal statements on your endeavours and experiences. It shows how many options life is offering which lead us to our vocation where our heart is – if we are open to follow our quest and opportunities. Thank you for sharing your "story" in your lively words. It was a pleasure for me to read this.
Claudia, Graduate
The flexibility that the school gives is a major relief, especially with the upheavals of living and moving to various countries/continents. The tutor has always been nothing but supportive throughout and the school's international program caters well for that.
Ida, Graduate
I learned a lot about myself due to it being up to me whether I study or not that day. The key thing about the correspondence course for me was that there were no deadlines for homework, so I had the time to explore the intriguing questions that inevitably come up when learning an art such as this.
Alastair, Graduate

What has always impressed me so much about the school is that it has always been at the forefront of innovative technological delivery, making it interesting, flexible and manageable for those attending, or a great distance away, without losing its basic ethos and central heart.
"The flexibility that the school gives is a major relief."