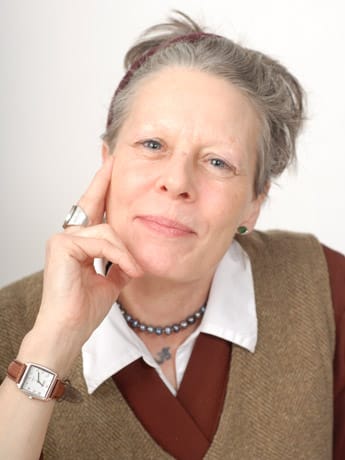 Recorded, Leaky Gut, Karen Carman
Nutrition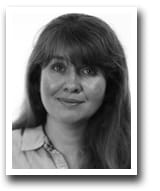 This Webinar was recorded in October 2017. You are purchasing a copy of this webinar to download and view. It comes with the original recording, presentation (when available) and transcript.
Leaky Gut, Karen Carman

What is leaky gut (otherwise know as increased intestinal permeability)?
What are the conditions most linked to "leaky gut"?
What are the triggers?
How is it diagnosed?
What other organs can be affected?
How can a nutritional approach support healing?
What is the "5 R Programme"
The symptoms of leaky gut syndrome as often not "gut related" and can include:
Joint pain
Low mood
Thyroid disorders
Auto immune disorders
Low energy
Food and environmental allergies
Constipation or chronic loose stools
Eczema and other skin conditions
Webinar Aims
This webinar aims to answer these and many other questions connected to leaky gut, with practical approaches to supporting the gut.