Spring Clean your Diet
With winter behind us and Easter treats safely out of the way, now is a great time for a quick spring clean of your diet. If a full detox sounds too challenging, there are some quick and easy things you can do to help your body clear out the winter comfort foods and freshen up for the new season:
1. Start your day with lemon juice in hot water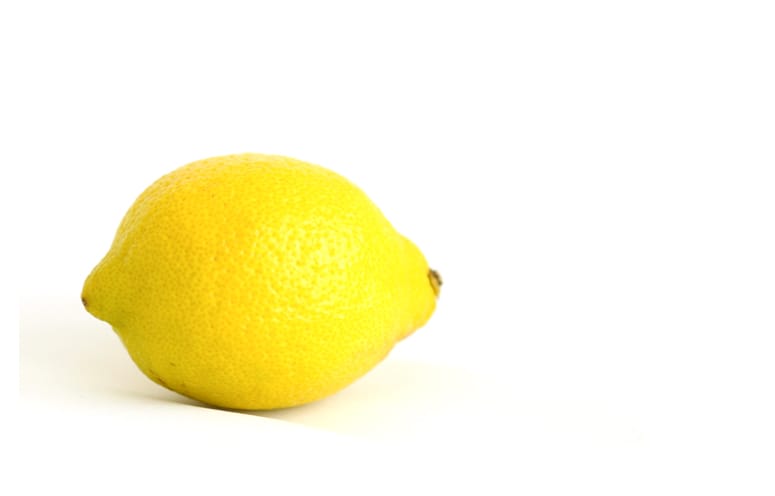 Lemon is a well-known liver cleanser and drinking it freshly squeezed in warm water helps to set you up for the day ahead. Starting the day with the bitterness of lemon should also help to reduce sweet cravings later on. If you don't have fresh lemons to hand, apple cider vinegar in warm water also makes an excellent start to the day.
2. Load up on seasonal vegetables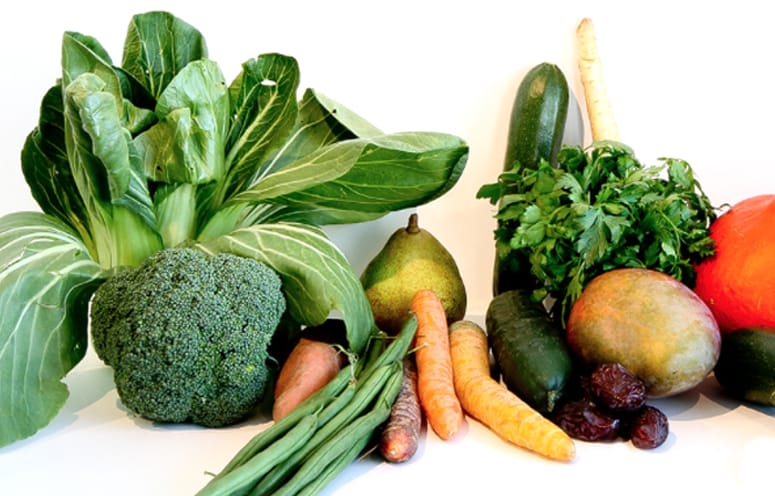 Now is a great time to up your vegetable intake, and buying local produce when it's in season means that veg are harvested at their peak and eaten at their prime. Imported veg is often picked before it is ripe, and is treated with waxes and preservatives to survive transport and increase shelf life. Local produce eaten fresh from the farm should retain more nutrients like vitamin C, folate and beta-carotene – as these deplete rapidly after harvest. Aim to fill half your plate with fresh vegetables at each meal, either raw or lightly steamed, and have a plate of mixed salad as a starter. For added inspiration, a weekly vegetable box delivery is a great way to discover new things and ensure you are never short of farm-fresh veg in the house.
3. Cut out packaged bread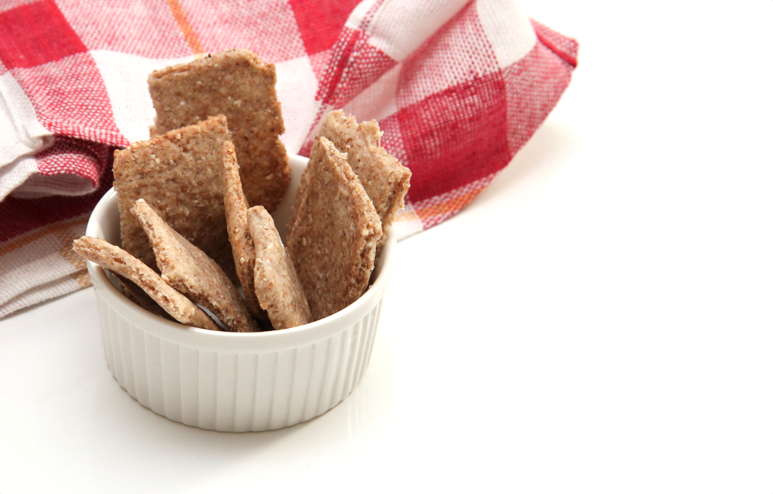 The benefits of removing wheat from the diet are well documented, but it can be extremely difficult without guidance from a nutritional therapist and being wheat-free is not necessary for everyone. Instead, take the spring challenge to eliminate all packaged bread from your diet for a month. Stock up on wheat free crackers or rice cakes for snacking instead. Some of the issues with bread are down to the combination of wheat with yeast, so if you really can't live without it try soda bread – it's yeast free and very easy to make at home.
4. Reduce inflammatory foods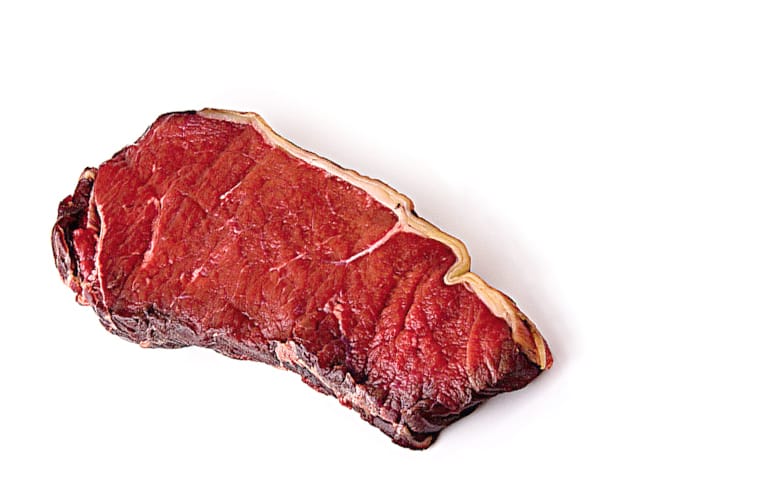 Sugar and meat are two of the worst culprits here as they have an inflammatory effect on the tissues, which can cause pain and stiffness in the body and take a toll on your vitality. For non-vegetarians, limit meat consumption to 2 portions per week and add a couple of portions of oily fish, which contain anti-inflammatory Omega 3 oils. Cut out cakes and biscuits and keep a range of low-sugar snacks to hand – raw nuts, seeds and high cocoa chocolate make good choices. Making this switch is sure to put a spring in your step as you start to feel less sluggish.
5. Keep hydrated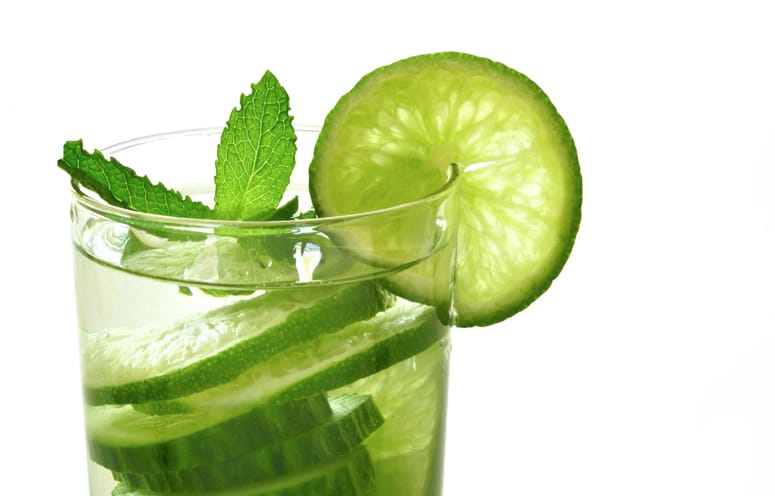 Water is absolutely crucial to health and vitality, as it helps transport nutrients around the body and is present in every cell. We all know we should be drinking 2 litres of water a day, but if you struggle with this then try hot water with mint leaves or sliced ginger for a refreshing change. The body absorbs warm water better than cold, so for optimal hydration boil it first then sip regularly throughout the day. Filtered water is best, as this removes chlorine and some of the contaminants from tap water.

You're sure to notice a difference after following these tips, so if you feel inspired to take your health a step further consider investing in a tailored nutritional programme with a qualified therapist. Alternatively, you could sign up for a Course in Nutrition to learn more about the relationship of food and health.



This entry was posted on 04 April 2018 at 11:18 and is filed under Alternative Medicine | Education | Inspiration | Health | Nutrition.