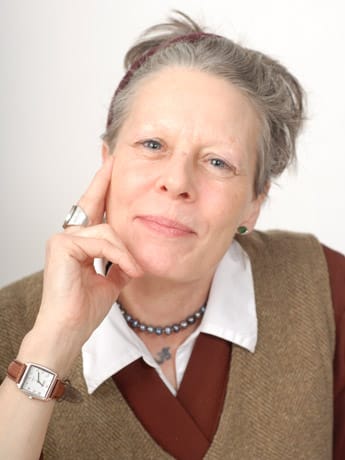 Recorded, What makes a Mammal, Geoff Johnson
Homeopathy

This Webinar was recorded in March 2019. You are purchasing a copy of this webinar to download and view. It comes with the original recording, presentation (when available) and transcript.
What makes a Mammal?
Warm, cosy, full, snuggling, cushions, contented, accepted - so why am I isolated, cold and empty?

An exploration of the mammal remedies, demonstrated by cases, starting with Lac humanum.
Webinar aims:
In this webinar homeopath Geoff Johnson will look at the over-all themes of the mammal remedies in homeopathy and then explore individual mammal characteristics for differentiating the remedies. This will be brought to life through clinical cases.

By the end of this webinar you will have an understanding of:
Overall mammal themes
Individual mammal remedies
When yo use mammal remedies
How to differentiate mammal remedies
Mammal remedies in clinical cases