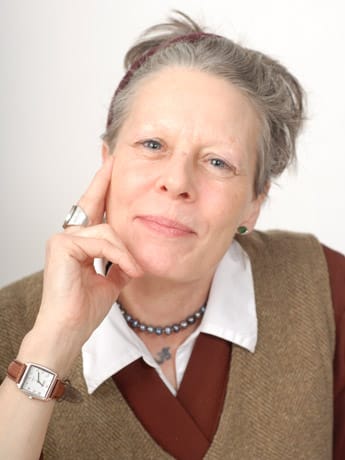 Weight Management - 3 Part Series with Nicky Sainty
1.Nutrition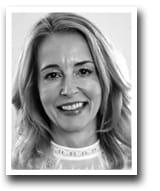 Weight Management 3-part sequential series
Achieve perfect weight, perfect shape, step-by-step in this progressive 3-part series approach through habit change, environment change and physical change.
Understand what's been holding you back and more importantly, what you can do about it to move forward freely.
Embrace this new knowledge with easy-to-implement techniques and practicalities to encompass a new mindset and body, living a healthier life and enjoy being in your own skin again..
Make it do-able, cement one step at a time for lifetime results.
Weight & Shape Change - Time-Framed Eating

Exploring the different methods

Thermogenic Foods

The Nature - The Science

CLOCK & SIRT Genes

Bringing it all together



Weight & Shape Change - Balancing Blood Sugar

Simplified 360 approach to rebalance

Make it personal - Ignite change

Breaking the catch-22 cycle

Sleep and the Suprachiasmatic Nucleus


Weight & Shape Change - Instil reason & logic for lasting results

Timeline of Change: Food, Movement & Lifestyle Factors

Understanding the impact of our environment on health

Practical techniques to motivate yourself into action

Tools: Recording & Reviewing

Setting yourself up for success - Your Environment

Setting challenges & Small step changes


Just £30 for all three webinars and recordings after each event. Please click here to purchase.

We are delighted to provide these webinars from The School of Health. Helping you to stay connected, inspired and focused on learning from the comfort of your own home. Why not join and discover something new.