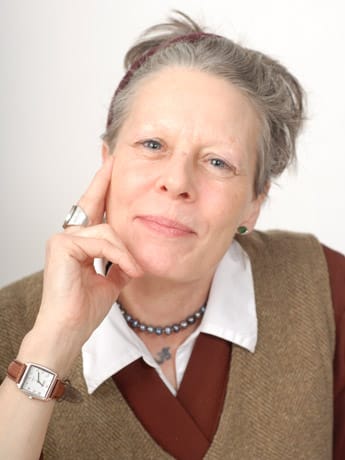 Untangling the Complexity of Addiction Through Homeopathy and Mindfulness - David & Katja Behrens
Homeopathy
Untangling the Complexity of Addiction through Homeopathy and Mindfulness with David & Katja Behrens
Friday 28th May at 13:00 - 17:00 (4hrs) UK time
Topics covered include:
Current understanding of the causes and mechanisms of addiction.
The homeopathic approach with examples.
Mindfulness and how it is applied in addiction therapy.
Simple tools for homeopaths/therapists to deal with addiction patients.
The value of homeopathy combined with mindfulness in addiction treatment.
General remedy groups for addiction from three kingdoms and how they relate in the systems of homeopathy:
Carbons and other minerals
Powerdrugs and more about plants
Lacs and other interesting animal remedies
Katja Behrens studied physiotherapy in Berlin and went on to practice as a cranial sacral therapist. She then studied homeopathy at the School of Homeopathy founded by Misha Norland, and has subsequently undertaken extensive postgraduate training with Rajan Sankaran. As well has having a thriving practice, Katja is a mentor and clinical supervisor at her former college and has presented webinars to practitioners and students in the UK and Japan. Katja is thorough and insightful in her analysis and understanding of homeopathic theory and practice.
David Behrens brings his expertise of studying and practising meditation while living as a teaching monk at an international school of yoga in South India for 27 years. More recently he studied homeopathy and developed a therapeutic model of mindfulness to serve mental health recovery, relapse prevention in addiction David teaches at the NHS Recovery College of Gloucestershire and leads mindfulness based substance abuse recovery programs for the Nelson Trust. He practices in London at several leading clinics offering individuals and corporations mindfulness based stress management sessions.