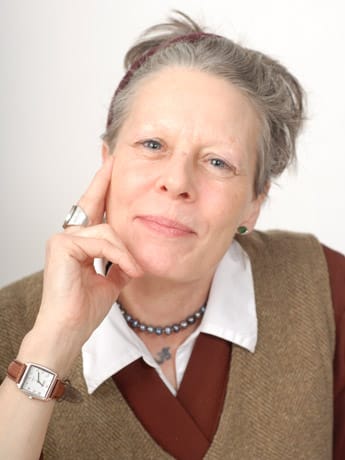 Recorded, Supporting the Digestive System, Karen Carman
Nutrition

This Webinar was recorded in June 2018. You are purchasing a copy of this webinar to download and view. It comes with the original recording, presentation (when available) and transcript.
Boosting your Digestion, Karen Carman

What affects first stage digestion, looking at pharmaceutical and environmental stressors
Why can bloating occur?
What are the functions of the many digestive enzymes
Reflux - too much or possibly too little acid?
Parasites, fungi and Yeast overgrowth - effects and protocols
Necessary nutrients for digestive health

Webinar Aims
This webinar aims to further your understanding of how to support digestion at every stage. Often we focus on just one aspect of the digestive process, missing the links that connect the whole. Practical suggestions combined with viewing the mental/emotional and physical impacts of food on the system are presented with the theory of how we can all boost our digestion!
This webinar aims to answer these questions and many more.