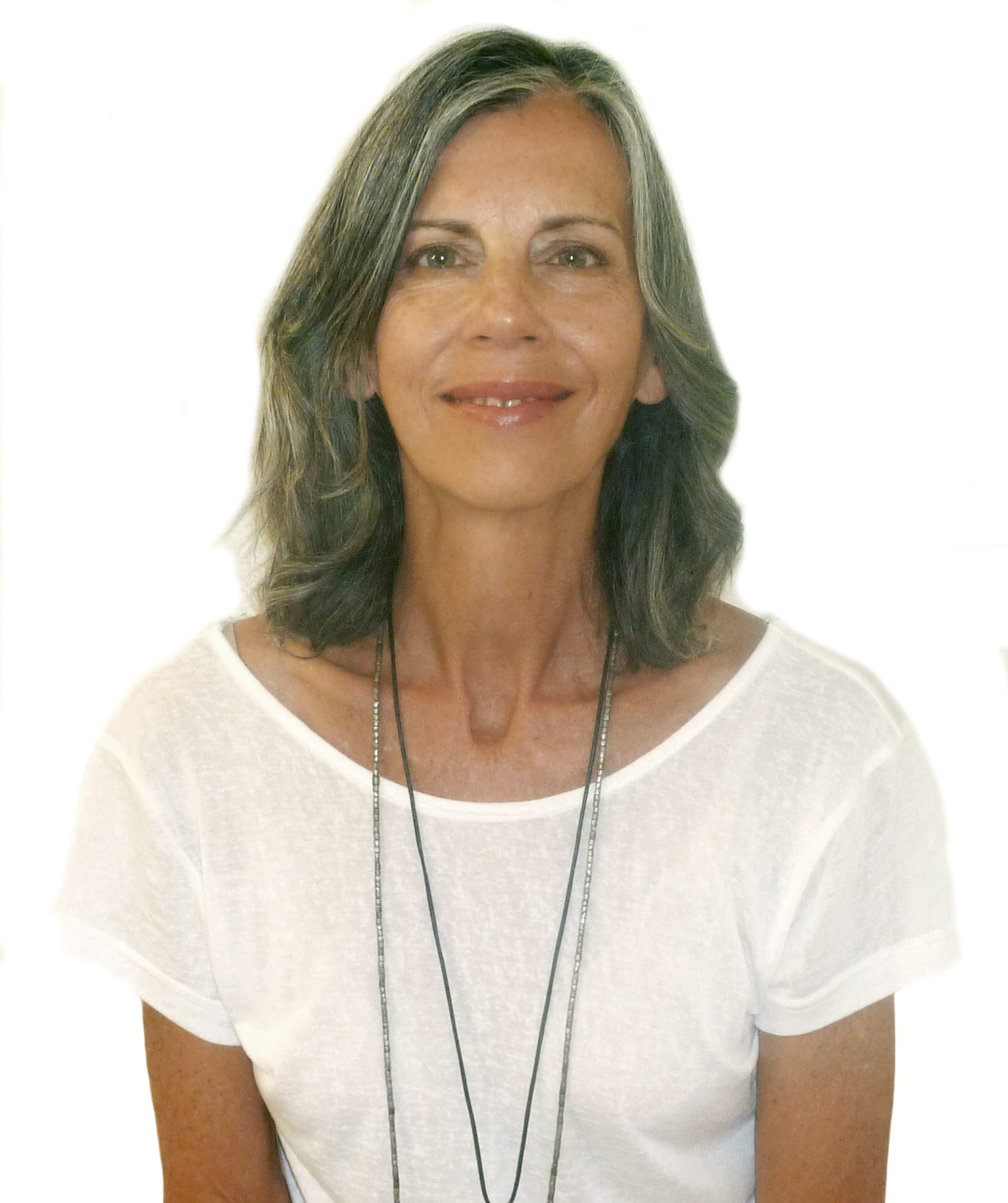 The Faculty
Lissi Sigillo
Tutor


Lissi likes to say that she was led to homeopathy by her orange tabby, who had terrible digestive issues for the first 7 years of his life. After all else failed, she finally brought him to see a homeopathic vet and at the same time bought her first homeopathy book. Lissi fell in love with homeopathy immediately! Although she primarily studied art and design in college, she had always been interested in psychology and the relationship between thoughts, emotions, and physical illness. Learning about homeopathy added dimension and understanding to her earlier investigations and offered a healing modality capable of releasing blocks on all levels of being—something that few other therapies attempt to do.
Even though Lissi continued to paint for a number of years, she kept devouring homeopathy books and her passion for it was always hovering in the background. Eventually there was no question that she had to go where her heart was leading — Lissi took a giant step and committed herself to formal education at the wonderful School of Homeopathy so she could become a practitioner and help people heal in a deep, permanent way. Truly it felt as if her whole life had been guiding her to this point and she's never looked back.
Currently Lissi has a private practice in Durango, Colorado. She is constantly in awe of her patients' growth as they heal and how each one teaches her something about herself. Lissi's clinic is called Resonate Homeopathy and she tries as much as possible to resonate with the music of life every single day. Lissi runs an online Facebook group with 2 other colleagues, called Homeopathy Study Group of North America where students and new practitioners can share and learn in a supportive environment. Along with their Facebook platform, the study group hosts free webinars once a month with seasoned practitioners, teachers, and others involved with homeopathy in some capacity. Lissi is also one of 3 admins for the Complete Repertory Group created by Roger Van Zandvoort, where homeopaths debate and discuss rubric meanings and explore cases.
Lissi loves finding ways to teach and connect with every student in an individual way—just like in homeopathic treatment. Teaching helps her solidify her own understanding because to explain to someone else one has to be very clear in one's own head. She also loves being able to use her personal life experience to guide new practitioners and support them in any way she can.
Since becoming immersed in homeopathy, Lissi constantly seeks out more information and learning opportunities to broaden her understanding and practitioner skills. She still reads homeopathy books like they're going out of style and attends many classes. She is open to various approaches in treatment and case taking, though she sticks close to the Sensation approach. Lissi believes that one should always be expanding one's knowledge to become the most effective practitioner one can be. One highlight for Lissi of the last few years was a 3-day seminar with Rajan Sankaran at the Northwestern Academy of Homeopathy in Minnesota.
Lissi grew up in Brooklyn, NY so she was a real city kid and loved all NY had to offer. As a child, she was always drawn to being in the arts, and dreamed of being a dancer or singer or fine artist. Ultimately, she settled on art and studied painting at Pratt Institute, a major art school in the U.S. Lissi was a serious painter for many years and also a freelance graphic designer for various book publishers in NYC. She has designed numerous book interiors, covers, cd packaging, and websites. Lissi truly believes that in some way being an artist will always inform her work as a homeopath because she has always strived to see beyond the material world and be in touch with the poetry of life.
At one point in her 50s Lissi was a huge salsa fanatic. For five years, she took classes and danced socially as often as she possibly could. It was an incredibly joyous time. Dancing was a wonderful experience that offered some major life lessons about surrendering to the moment. Specifically, it taught her the importance of paying attention to one's partner, how to follow instead of lead, and how to let go of worry about making mistakes. It's so interesting that no matter what we take up, we have the opportunity to see something new about ourselves.
Lissi has been doing yoga for about about 25 years, which is a great way to stay flexible in body and spirit. She has a regular meditation and pranayama practice, which grounds her at the start of each day. Since moving to Colorado in 2020 and finding a house just steps away from the beautiful Animas River, walking and hiking have also become a big part of life—relaxing and invigorating at the same time. Meditating on a riverbank with the sound of water flowing by is pretty awesome. Lissi's not really sure how she lived in a giant city for most of her life and is now permanently addicted to the outdoors!
Practitioner Advanced Diploma in Homeopathy, School of Homeopathy
Registered Member of the Royal Society of Homeopaths (NA)
Certified by the Council for Homeopathic Certification
Bachelor of Fine Arts with Honors, Pratt Institute
"We must be willing to let go of the life we planned, so as have the life that is waiting for us."— Joseph Campbell
We must be willing to let go of the life we planned, so as have the life that is waiting for us.
Joseph Campbell