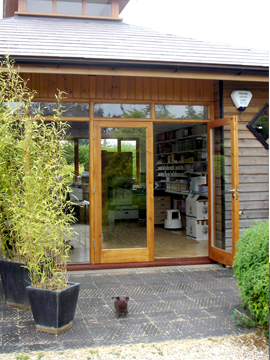 Equal Opportunities
The School is committed to the principle of promoting equality of opportunity and eliminating discrimination. It is our policy to treat people equally irrespective of race, ethnic origin, sex, marital or parental status, sexual orientation, creed, disability, age or political belief.
This statement applies to recruitment and admissions, to the curriculum, teaching and assessment, to welfare and support services and to staff development and training.
If you need help or have any questions, please contact us.
Any questions... just give us a call on 01453 709 709