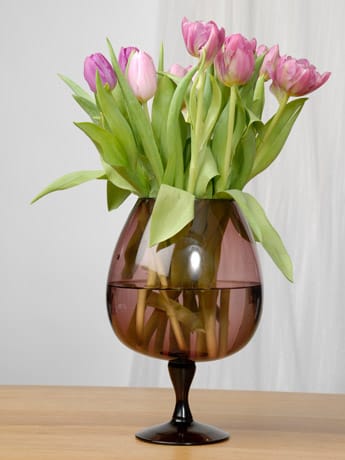 Nutrition Advanced Course Q&A
Join us for this FREE special Q&A session with Mary Sharma for students on the Nutrition advanced course. We will explore the subjects in Unit 9 and discuss other aspects of the course and moving into practice. Please email any questions in advance to Mary Sharma at mary.sharma@hotmail.co.uk.

If your studies have stalled or if you want to give feedback on the Advanced Course then this Webinar is for you.

Subject: Nutrition Advanced Course Q&A
Teacher: Mary Sharma
Date: 15th June
Time: 11am (UK time)
Duration: 90 Mins
Format: Zoom
Recorded: Yes
Fee: FREE
Who is it for: old and new students and graduates of the advanced course.
We hope to see you there.
Start when you like, study at a pace that suits you, continual assessment - there are no exams