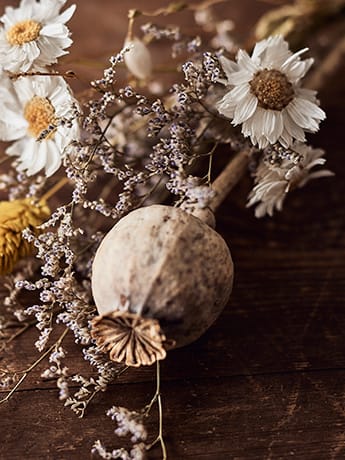 Aesculus, Hamamelis and Paeonis cream
Helios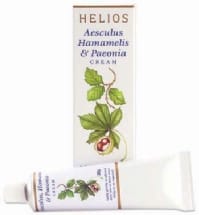 Helios Aesculus, Hamamelis & Paeonis cream 30g
Size
30g
Weight
0.08kg
Price
£6.25
Helios Aesculus, Hamamelis & Paeonis cream (30g)

Organic tinctures of Aesculus, Hamamelis and Paeonia are combined to create a topical application traditionally used in the symptomatic treatment of piles, varicose veins and thread veins.
Carefully produced using the finest quality organic tinctures and natural plant based ingredients, Helios creams in tubes have been formulated to naturally soothe a wide range of complaints from bruises to eczema.

Essential oils have been added to some of the creams, specifically chosen to complement the tinctures in their traditional therapeutic use. These creams have not been tested on animals and do not contain lanolin, artificial preservatives or petroleum derivatives, making them gentle enough for the most delicate skin.