Butterflies sold out
Le Roux, Patricia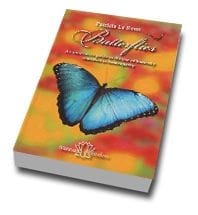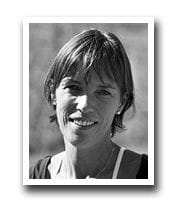 Printed in Germany, 138 pages, hardback.
ISBN
9783939931782
Size
210 x 148mm
Weight
0.42kg
RRP
£16.95
Price
£14.00
From the cover:
The well known French paediatrician Patricia Le Roux ventures in this book into the virtually unknown territory of butterfly remedies in homeopathy. She has found these remedies particularly useful among hyperactive (ADHD) children who are lively, agitated, restless and mercurial. In these "butterfly children", there is often a strong feeling of being abandoned, especially by their father or mother, which is experienced as loss of imposed authority and safe boundaries.
Butterfly remedies also have a common theme of metamorphosis - the desire to dress up. They enjoy masks and are confused about their own identity. The author has found these remedies very effective too in various skin problems, such as urticaria or eczema.
The book contains provings, cases and concise essences of 13 butterfly and moth remedies: The California Sister, The Tailed Jay, The Lilac Beauty, The Processional Caterpillar, The Brown Tail Moth, The Brimstone, The Death's Head Hawkmoth, The Blue Morpho, The European Peacock, The Marsh Fritillary, The Cabbage White, The Small Tortoiseshell and The Fox Moth. These different remedies are clearly differentiated and vividly described, paving the way for exciting new prescription possibilities.
"A wonderful small book by one of our best homeopathic explorers. I learned a lot - and now see people who need butterflies everywhere! Highly recommended."
David KentWarkentin
"Patricia Le Roux has again produced a very fine book. The pictures of the butterflies are very lively and portray the essence."
Jan Scholte