Book List 2
Homeopathy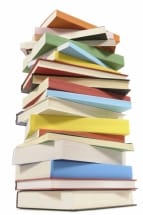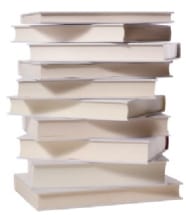 10 essential books required for the study on the homeopathy home study intro into practice course and mid-level students - supplied by our partner The Homeopathic Book Company.


Buy the complete set for £243 - save 10%
or £360 with Sysnthesis Repertory
P&P not included

Book list two is ideal for second year students ready to take their understanding to the next level. These books build on the subjects covered in list one adding many ideas, models and methods. They also explore materia medica to a much greater depth.
The Book List Two book list consists of the following titles:
| | |
| --- | --- |
| Chitkara | Comprehensive Hom Materia Medica of Mind |
| Blasig & Vint | Remedy Relationships (English Translation) |
| Fraser | Using Mappa Mundi in Homeopathy |
| Gibson | Studies of Homoeopathic Remedies |
| Mathur | Principles of Prescribing |
| Norland | The Four Elements in Homeopathy |
| Sankaran | Homeopathy for Today's World |
| Sankaran | The Soul of Remedies |
| Sankaran | The Substance of Homeopathy |
| Vermeulen | Synoptic Reference 1 |
| Schroyens | Synthesis 9.1 Repertory |
We recommend at this point in your study that you consider the purchase of a computer repertory. This will aid you a great deal with both your case and remedy analysis. If you do opt for this you could consider holding off on the purchase of Schroyens Synthesis 9.1 Repertory as you will get an advanced repertory in the computer programme. You could also consider a repertory for a smart tablet, these are a lot less money, functionality is reduced, but for some they may be a good option. Most the software providers offer good student discounts. Please get in touch with them direct to discuss and compare options.
Orders:
Books are supplied to you by our partner:

The Homeopathic Book Company
The Old Shop, Mill Lane, Barrowden, Rutland, LE15 8EH, UK
+44(0)1476 550754
pat@homeopathicbooks.com
www.homeopathicbooks.com
View all Boolists on The Homeopathic Book Company Website.