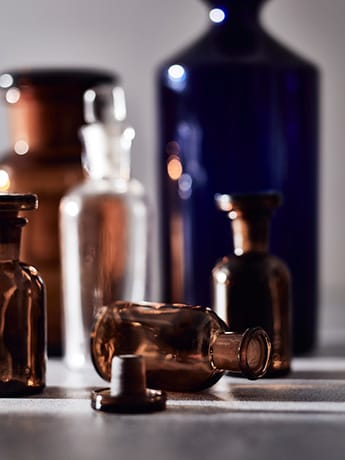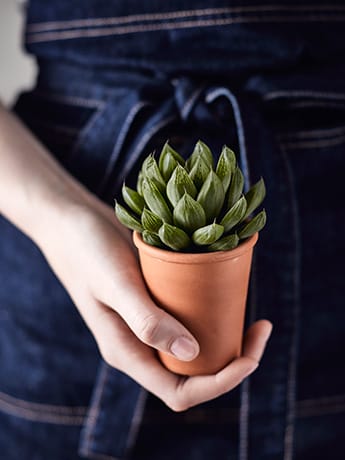 Toxic chemicals
Avoid unnecessary chemical exposure wherever possible.

Modern drugs are made from highly synthesised chemicals produced artificially in the laboratory. Ingesting these toxic chemicals is not natural and should only been done when we really need them. Toxins may be ingested orally, inhaled or absorbed through the skin. Since most toxic chemicals are fat soluble, they accumulate in fatty tissue such as the endocrine glands (affecting hormonal balance) and the brain (affecting mood, memory and concentration).

Sources of toxins
As well as the chemicals found in medications, we regularly come into contact with unnatural substances for example that have been sprayed onto or added into our foods, in the form of pesticides, fungicides and artificial additives to give colour and flavour or increase shelf life. Other sources of toxicity include cosmetics, perfumes and household cleaners, as well as gardening products, paints and varnish and fumes from traffic.

How the body deals with toxins
Toxins can be removed from the body via the liver, kidneys, bowels and skin; however, the liver is the body's primary organ of detoxification. Supporting the liver is of great importance in natural medicine, as a healthy liver is effective at processing toxins so that they can be safely excreted from the body. This is why a natural health therapist may recommend particular remedies, herbs, foods and supplements to support the liver and improve the efficiency of toxin removal.

Top tips
Save medication for when you are seriously ill
For minor complaints like headaches and sinus congestion, look for natural solutions first
Buy organic if possible, especially for fruit and veg where you will eat the skin
If you cannot buy organic, make sure to wash produce thoroughly with a suitable fruit and veg wash
Choose natural skincare and cosmetic products
Use sprays made from real essential oils to fragrance the home
Always wear rubber gloves when using chemical cleaning products
Avoid exercising near busy roads
Ensure adequate ventilation and wear a protective mask when using paint, varnish and other similar substances
Toxic substances - materials that are poisonous to living organisms.