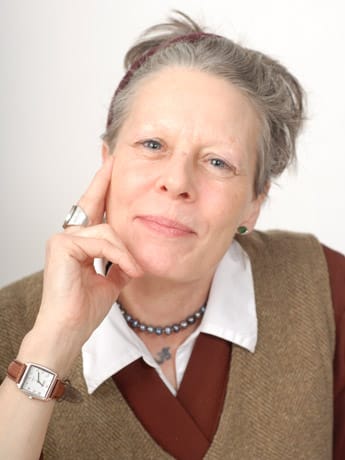 Recorded, Homeopathy for Animals, Geoff Johnson
Homeopathy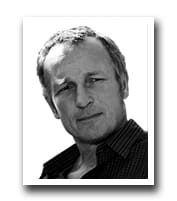 This Webinar was recorded in May 2018. You are purchasing a copy of this webinar to download and view. It comes with the original recording, presentation (when available) and transcript.
Homeopathy for Animals, Geoff Johnson

"If we could talk to the animals, learn their languages
Think of all the things we could discuss
If we could walk with the animals, talk with the animals,
Grunt and squeak and squawk with the animals,
And they could squeak and squawk and speak and talk to us!"
Dr Doolittle

Webinar Aims
Geoff says, "Join me for this fun and lovely webinar where we will explore everything animal! We'll look at how to approach taking the case when you are relying on non-verbal communication, seeking a simillimum rather than a local remedy, using the behaviour of the animal and its character, as well as the history, to help with chronic disease".

When it comes to considering chronic ill health, each animal is viewed as an individual, presenting with an individual system within which the disease is expressing itself in a unique fashion. The disease cannot be healed simply by knowing a named medical diagnosis (which is in fact merely a description of the local symptoms) and by then giving a medicine that addresses the condition as defined in a medical textbook. It is only by looking at the totality of symptoms, both the physical affects and the way that this particular animal is reacting to its sense of discomfort, that its individual suffering can be perceived and treated.