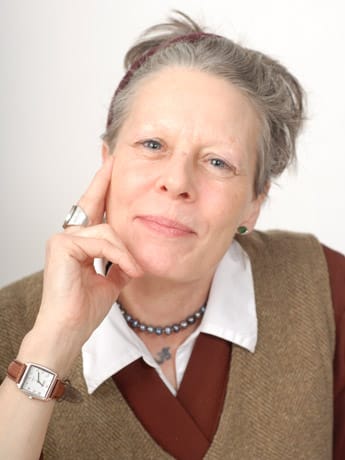 Recorded, Stress, Eating disorders and Emotional Eating, Karen Carman
Nutrition

This Webinar was recorded in May 2019. You are purchasing a copy of this webinar to download and view. It comes with the original recording, presentation (when available) and transcript.
Stress, Eating disorders & Emotional Eating, Karen Carman
Why do we reach for Ice cream and not asparagus when in emotional turmoil?
Why can stress cause an increase in our appetite and alter our food preferences?
Which nutrients are utilised and excreted more during periods of stress?
What are the nutritional foundations for supporting eating disorders and how nutritional deficiencies could add into the development of these?
Which nutrients can support the body and mind through stressful periods?
Webinar Aims
This webinar aims to answer these questions and many more around our emotional connections to food and the possible nutritional links to our cravings!