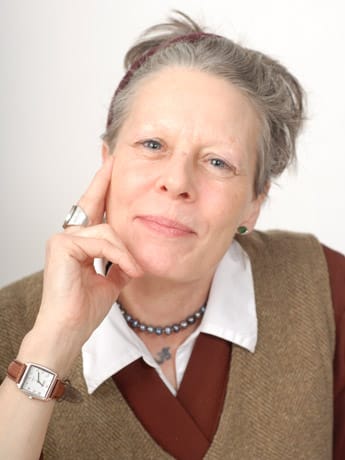 Recorded, Candidiasis, Yeast & Fungal Overgrowth, Karen Carman
Nutrition

This Webinar was recorded in October 2018. You are purchasing a copy of this webinar to download and view. It comes with the original recording, presentation (when available) and transcript.
Candidiasis, Yeast and Fungal Overgrowth .....
the good, the bad and the ugly, Karen Carman

Why is it so prevalent and such a part of many disease patterns of modern society...?
How can we test to identify overgrowth?
What are the common symptoms?
Diseases often associated with yeast and fungal overgrowth.
Nutritional support and targeted supplementation to support healthy microbiome levels.
Preventing future overgrowth.

Practical suggestions coupled with an understanding of why overgrowth may occur are presented to support both students and Nutritional Therapists in practice
Webinar Aims
This webinar aims to explore the benefits and many unpleasant symptomatic consequences of yeast and fungal overgrowth in the body.