Homeopathy
First Aid for Home Course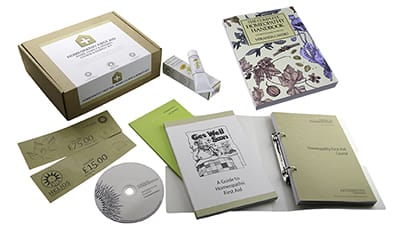 Learn the basics of homeopathic first aid prescribing from the comfort of your own home. Study homeopthy with this complete distance learning course pack. Take care of your family's health in everyday situations. Course includes a Helios Homeopathic Pharmacy voucher for remedies.

Units: 1-6
Study Hours: 20
Time: Estimated 1 month period (timing is up to you)
Enrolment period: 1 Year (with option to extend)
Books: Included with the course
Voucher: Homeopathic remedies
Certification: First Aid Certificate in Homeopathy

This distance learning Homeopathy First Aid Course (and remedy voucher) will provide an insight into the philosophical background as well as the basic methodology of first aid and acute prescribing in homeopathy, so that you can use it in everyday situations at home, on the sports field, at work and on holiday – for yourself, your family and friends! You will be able to treat many first aid situations, from childhood fevers, teething troubles, attacks of sickness, ear infections, coughs, flu, diarrhoea etc.

Learn how to use quick and effective homeopathic methods to ease first aid symptoms. No prior knowledge of homeopathy or medicine required. Study at home at your own pace. Learning aided by self-assessment questions with optional upgrade to full assessment with certificate. Once you have completed the course you will be able to quickly assess a number of first aid symptoms yourself and decide whether to treat or if you should seek professional help. The information provided can be used in addition to standard first aid and accident procedures.

The home study course is aimed at those who have little or no prior knowledge of homeopathy and its application. We take you through it step-by-step to help you gain the basic understanding that you can apply in everyday situations. Once you have completed this course, you should be able to quickly assess whether and how you can treat particular symptoms yourself, or whether you should seek professional help.

This course provides information that can be used not instead of, but in addition to, standard first aid and accident procedures. It will enable you to treat many acute situations, from childhood fevers and teething troubles to the problems of old age.

Once you have completed the distance learning course, the books Get Well Soon and The Complete Homeopathic Handbook will be your main reference source for quick and practical guidance. The books will usually be sufficient on there own, but you can also access detailed information about particular medicines on the Internet.
So, what is in the package?
• Homeopathy First-Aid Course Manual
• Course DVD
• The book, Get Well Soon
• The book, The Complete Homeopathic Handbook
• The book, Homeopathy, A Rational Choice in Medicine
• Tutor Marking
• Helios Homeopathic Cream
• Helios Homeopathic Remedy Voucher
• Discount vouchers for further study

The course is divided into five parts, each of which is divided into sections to help you understand various aspects of homeopathy and its practical everyday usage. Self-assessment questions are asked throughout the course so you can check your understanding and knowledge. Model answers are provided in the Answers section. Once you have mastered the material, you will be ready to start using the medicines to treat yourself, your family and friends.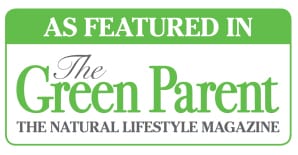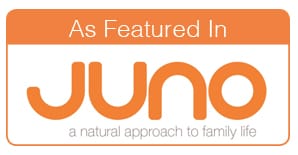 Perfect for basic home and family health care