May Guest 1 day Saturday
Homeopathy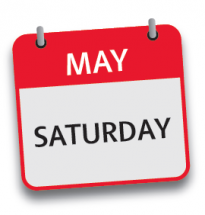 Come and join us at the School of Homeopathy. These weekend events in May are open to any homeopaths and students of homeopathy.


Each May we invite a world class teacher to come and lecture at the School of Homeopathy in Stroud. These exciting and special events are for our students but also open to others. They generate a lot of interest so if you want to come please book as soon as possible!
This item is just for the Saturday.