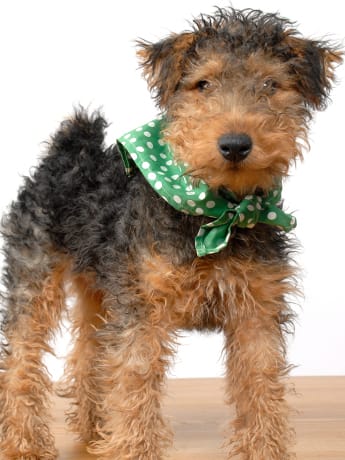 The Faculty
Twiglet Norland
Non-Executive Director


Shortly after first joining the School, Twiglet undertook further training. Graduating with honours from puppy school she took up general duties before rising to become the School's only Non-Executive Director, a position that she still enjoys.
Twiglet attends the office daily, performing rigorous inspections of the office and surrounding grounds, paying particular (but strictly non-intrusive) attention to her administrative colleagues' handbags. No stranger to an occasionally controversial standpoint, she often engages the garden's birds in lively, but good natured, debates in which she can be heard eloquently expounding her views.
Having benefitted from homeopathic remedies herself, Twiglet is an ardent ambassadress of homeopathy and natural health, often attending Hawkwood to greet and encourage tutors and students alike. When the weather permits she also holds barks and seminars in Orchard Leigh's gardens. Thanks to Twiglet's charm, and her innate ability to deliver a passionate bark, these events have proved to be very popular and all wildlife is welcome.
Away from the office Twiggy (as she is known by her devoted parents Mani and Amanda) enjoys trips in the family car, walks in the beautiful Cotswold countryside, window shopping in Stroud and staycations in her luxuriously appointed holiday home in Gloucester, which is expertly maintained and run by her own loyal and loving staff.
Our tutors are always on hand if you have any questions during your study