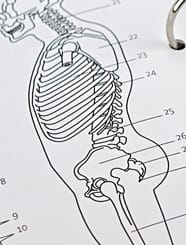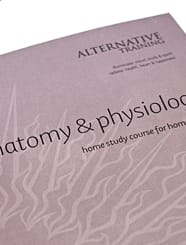 Anatomy & Physiology
Alternative Practitioner Course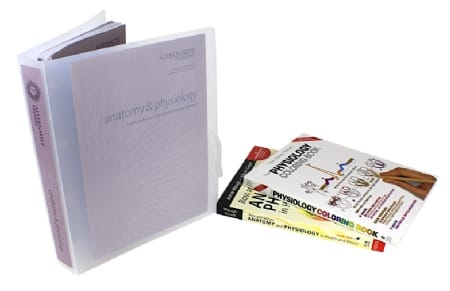 We started this comprehensive distance learning diploma course in 1990. Since then, over 3000 students have taken this course. It is used by a large number of colleges as part of their main teaching or as a pre-entry requirement for their study. The diploma course is now in its tenth edition, and is extensively revised and updated.
Units: 1-5
Study Hours: 150 - 200
Time: Estimated 9/12 months (timing up to you)
Enrolment period: 2 years (with option to extend)
Books: Included with the course
Certification: Diploma in Anatomy & Physiology
Study Options: Correspondence
The Anatomy & Physiology Diploma distance learning course is aimed at students and practitioners of the alternative therapies who have little background in the life sciences or have not studied biology for a number of years. However anyone interested in Anatomy & Physiology can take the course, no previous knowledge of biology is required. This course should help you to readily obtain a good basic knowledge in a way that is both interesting and helpful.
The attainment of knowledge of human anatomy and physiology is essential in alternative therapies. In this course the student will develop comprehension of the structure and function of the human body, of the inter-relation of the body systems within the human organism and develop an understanding of the principles of human anatomy and physiology. Physiology is the study of the processes that go on inside the living organism. Since a process is "the method by which something is done", physiology is actually a study of how and why all the parts of the human body work and how they relate to each other in the whole person; the holistic approach.
The course is carried out by home study, and takes about 175 - 200 hours to complete. There is no strict timetable for the completion of the course - you work through the learning materials at your own pace. Most students complete the course within a year but we give you a 2 year study period, even after that you can re-enrol 12 months at a time for a small admin fee.
The Course Materials
We send you the printed course manual, which contains 5 course units of 25 - 40 pages each plus the two essential textbooks for the course.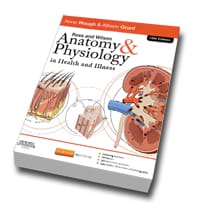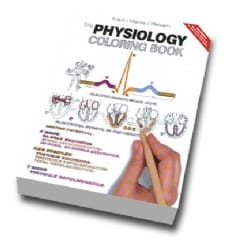 Anatomy and Physiology in Health and Illness (12th edition)
Ross and Wilson; Anne Waugh and Allison Grant · ISBN 9780702053252

The Physiology Coloring Book (2nd Edition)
Wynn Kapit, Robert I. Macey and Esmail Meisami · ISBN 0321036638
Each unit contains explanatory text, reading references for the two textbooks that accompany the course, short self-assessment questions and longer assignments.
You will also be given contact details for your tutor, if you have purchased the course with tutor marking.
Benefits
Gives you the necessary knowledge and understanding of the subject in order to best Support and complement your alternative therapy practice
Clearly presented, easy to follow and thorough in content
Personal tutors give guidance and feedback
Highest level of support by post or email
Study days with tutors and students
Study can be started and finished at any time
Work at your own speed and pace - timetable to suit you
No prior medical training is required
Continuous assessment provides ongoing feedback and motivation
There are no exams
Certificates are awarded on completing the courses with tutor marking
Course content is regularly updated
Enrol anytime, work at your own pace, 2 year study period given


Prices & enrol online
Anatomy & Physiology for Alternative Practitioners Complete Course
Price includes:
Course study guide
Books
Tutor marking
2 year study period
Certification
Post & Packing