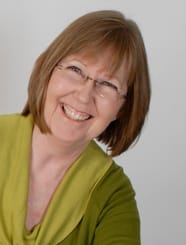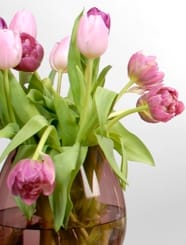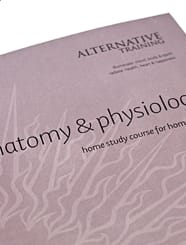 Anatomy & Physiology
We have two Anatomy & Physiology distance learning courses to choose from:
---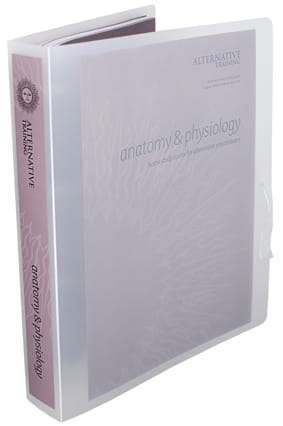 These distance learning courses are available via correspondence and online for students, colleges and professionals of all alternative practices including: herbs, nursing, oriental medicine, yoga, acupuncture, kinesology, massage, shiatsu, energy healing, reiki, Bowen technique, Chinese medicine, homeopathy, ayurvedic and many more.
As recommended by:
Karuna Institute
Dotolo
Bowen Association
Council of Homeopathic Certification
Complementary Medical Association and others.
---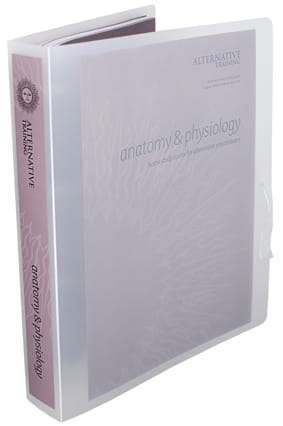 These home study courses are for students, colleges and professionals of homeopathy.
As recommended by:
Society of Homeopaths
Alliance Register of Homeopaths
Homeopathic Medical Association
Council of Homeopathic Certification
Australian Register of Homeopaths
Ainsworth Homeopathic Pharamcy
Helios Homeopathic Pharmacy and others.
---
Why is the study of Anatomy & Physiology so important?
Alternative medicine students and professionals need to know about anatomy and physiology as part of their training but in the past this has been treated as a 'bolt-on' subject that students have not enjoyed. With the move towards higher standards in the teaching and practice of alternative medicine, it is becoming increasingly recognised that you need a sound understanding of key aspects of conventional medicine to be a safe and effective practitioner.

There are many fine medical books, but their content is usually too detailed or too biased towards the needs of conventional medicine. Doctors are trained in a mechanistic model in which the body is divided up into parts which have a separate function and which can be repaired or even replaced if they stop working effectively. This approach to medical science demands that the doctor has a very sound understanding and knowledge of the anatomy and physiology of the body. Thus medical students are expected to commit to memory vast amounts of information relating to the subject. Alternative practitioners have a different approach to healing the human body but this does not mean that studying anatomy and physiology is unnecessary. Indeed quite the opposite is true as the holistic approach to healing requires a deep understanding of the interactions of the organs of the human body. In addition it is essential that alternative practitioners can communicate with the medical profession when necessary as well as their patients who may have had conventional treatment before consulting an alternative practitioner.
The study of medical sciences is an essential part of the education of a alternative practitioner:
It enables the alternative practitioner to distinguish symptoms common to disease from those that are idiosyncratic to the patient – the latter being invaluable for a proper assessment.
It enables the alternative practitioner to know how the disease is likely to progress should treatment be ineffective.
It helps the alternative practitioner know when to re-prescribe or to refer to another health-care specialist or medical doctor.
It helps communication and confidence both with patients and other health professionals.
It provides an understanding of conventional diagnosis, prognosis and treatment, and how these may affect and modify management of the case by the homeopathic practitioner.

With The School of Health's distance learning courses knowledge is easily gained from the comfort of your home and at your own pace. These home study courses provide a simple means for students and practitioners to extract relevant material from carefully selected textbooks and to guide you step-by-step through study in an interesting, enjoyable and easy way.
The study of medical sciences is an essential part of being an educated alternative practitioner