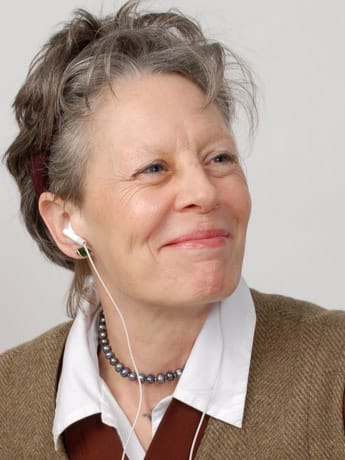 Mixed Flavours - Mappa Mundi
Misha Norland
Size
0
Weight
0.30kg
RRP
£30.00
Price
£19.00
Mixed Flavours - Mappa Mundi

Mixed Flavours - Mappa Mundi CD Pack contains 5 CDs with lectures from Misha Norland talking about the four elements in homeopathy. This CD pack makes a great addition to his book The Four Elements.
1. Philosophy part 1 - Misha Norland
2. Philosophy part 2 - Misha Norland
3. Philosophy part 3 - Misha Norland
4. The four temperaments - Misha Norland
5. Materia medica - Misha Norland
About the lecturer
Misha Norland founded the School of Homeopathy. He is also a Fellow and a founding member of The Society of Homeopaths and was the first editor of its journal. A practitioner now for over 30 plus years, he was Head of Homeopathic Research at the first UK homeopathic college. Widely respected for his teaching and practice skills, he provides numerous lectures and over the years has taught many of the world's leading homeopaths. He is also an international clinical facilitator, lecturer and author, and is well known for his contributions to journals, conferences and new materia medica. Misha loves to blend old and new ideas, and to weave information together in a noteworthy and memorable way.